Q2 2018 Pulse of Lighting Report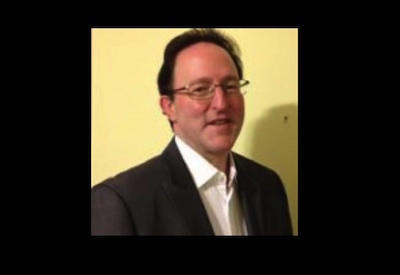 July 6, 2018
Earlier this year we launched our quarterly Pulse of Lighting study in conjunction with William Blair, a leading investment analyst firm. We recently received feedback from over 200 distributors, manufacturers and manufacturer reps. Key highlights of Q2 performance include 5-7% sales growth, which varies by sector. Sales growth appears to be stronger from supply (NEMRA) reps than lighting agents. Distributors continue to report a higher unit sales rate.
Additional results include the following:
growth segments are the small to medium sized renovation projects with industrial retrofits gaining some traction. The large new construction market is the slowest growth segment.
34% stated they have increased their inventory levels
more reported an increase in their backlog
strong expectations for Q3 — above Q2 performance from both distributors and manufacturers
slow adoption of and requests for IoT initiatives, but decent support for lighting controls on projects
perhaps a decline in the share of sales for the top 7 lighting companies as distributor input report a 3.2-point decline (something we'll watch in the future). The number of distributors sharing that 76%+ of their business was with these companies declined from 44% to 31%. Questions: who is the beneficiary, and will the new "contractor grade" lines help these companies reacquire business?
Additionally, key comments included:
continued speed, and at times frustration, with the pace of new product introductions
some economic / marketplace concerns
continued concern and emphasis on imported lines
continued price erosion, albeit moderating a little (after a while, it needs to; otherwise, might as well give it away); more manufacturer comments lamenting price competition than distributor comments.
reps succeeding by "partnering" with selected distributors in a market… focusing on discretionary business
manufacturers are seeing about 4% continued price erosion due to competition and a continued increased mix/substitution to lower average selling price (ASP) products. Additionally, they comment about the marketplace's challenge in selling/appreciating "value"
some concern regarding tariffs. Currently, there are no tariffs on lighting sub-assemblies. Therefore, U.S. OEMs will be structurally disadvantaged having to pay a higher price for aluminum, steel, and LED chips.
The full report was shared with survey respondents. To encourage survey participation there is now a nominal fee (US$19) to access the quarterly report inclusive of respondent feedback and William Blair's analysis and recommendations.
Order the report here: www.paypal.com/cgi-bin/webscr?cmd=_s-xclick&hosted_button_id=RNYHKSKTGG3UL.