WCY Cylinder Wall Mount- Uplight, Downlight or Bidirectional from Stanpro
August 15, 2023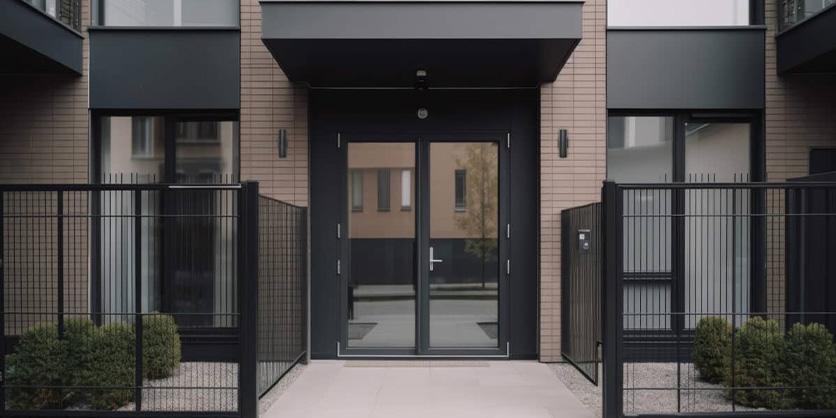 The WCY is a highly efficient and versatile decorative LED wall cylinder designed to provide any commercial building with security and accent lighting. This fixture allows the direction of the light to be field adjustable to offer uplight, downlight or bidirectional lighting. It comes with a 20 degree beam angle and can be easily changed to a 40 degree or 80 degree angle with the optics included with the fixture. Additionally these luminaires offer the ability
to adjust the color temperature and control the functionality of the photocell that comes standard in all fixtures making it a great all-in-one solution.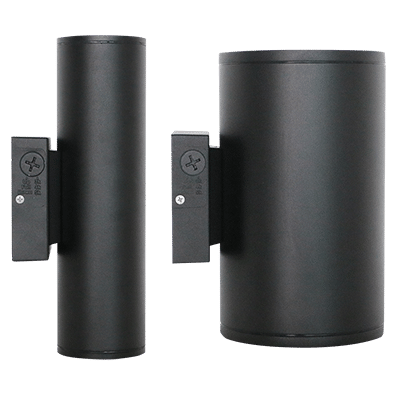 WCY Specifications
| | |
| --- | --- |
| Light Source | LED |
| Watts (W) | 20, 36 |
| Lumen Output (lm) | 825- 4340 |
| Efficacy (lm/W) | 80-131 |
| Colour Temperature (K) | 3000/4000/5000 |
| CRI | 80+ |
More information available here
Related Product
The Veloce™ Gen 2 LED downlight is available in 4″ and 6″ and has a deep reflector design to be comfortable for the eyes. This downlight works with different types of dimming that provide reliable and perfect light control, making this fixture suitable for various applications.