New Addition to Vale Series from AND Lighting
May 5, 2023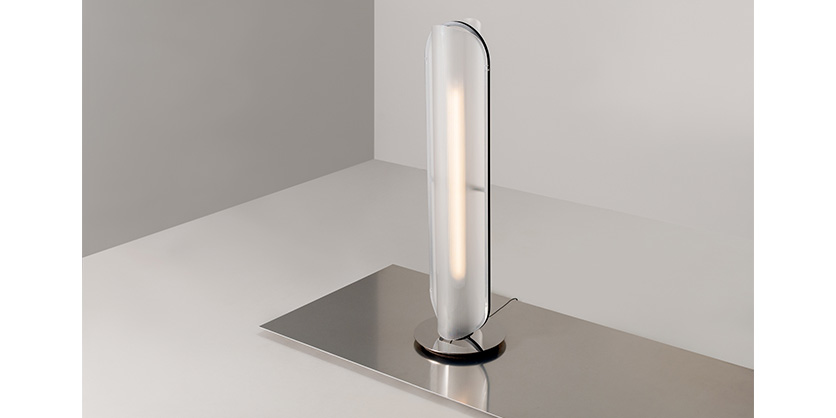 The Vale series crystallizes light in its transitional state. The undulating profile of the lens translates emitted light to a striking gradient. While its prismatic surface further carries light across, it creates a soft hue and ambient diffusion. Technically intricate, Vale optimizes functionality through its multidirectional luminescence.
Floor
The thermo-formed curvilinear profile of the Vale Floor Lamp is accentuated while it stands on a polished weighted mirror base with either one or two module(s) stacked vertically. As light is transmitted through a prismatic diffuser, the lamp's brightness can be adjusted by a dimmer to the desire of its user.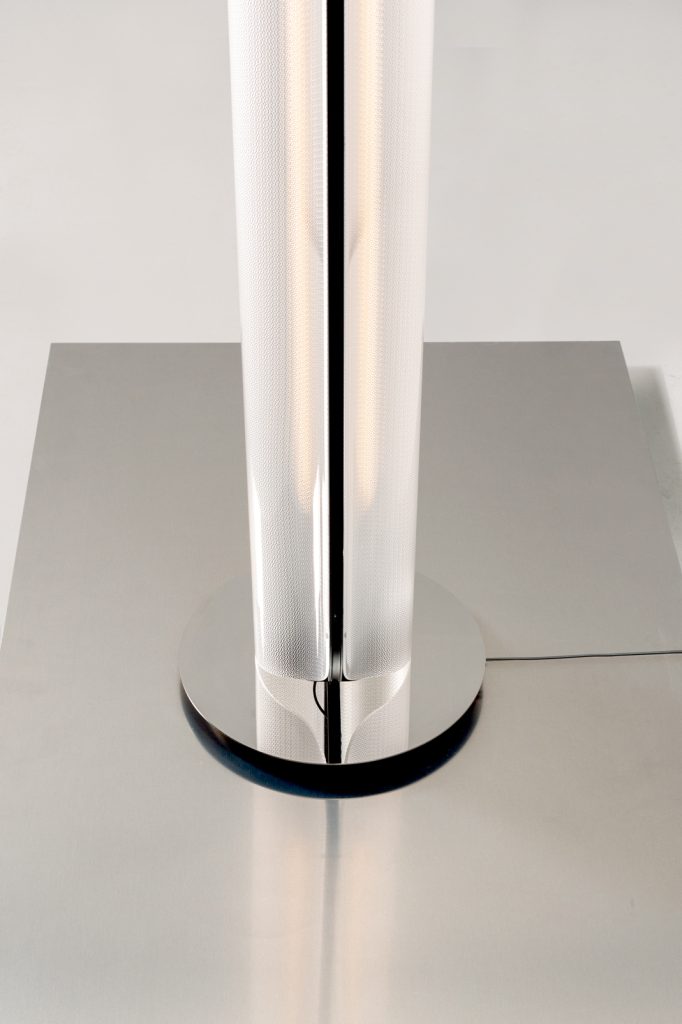 Dimensions
Materials
Manufactured
Electrical
Colour Temp
Finishes
Certifications
1: 104x 16x 23 cm
2: 205x 16x 23 cm
Acrylic
Aluminum
Canada
Input: 110-120V,
220- 240V
Lamping: Integral
20W/40W 24V DC LED
CRI 90+, 50, 000 hrs
Lumens: 1388/2776 delivered
Controls: foot dimmer
1800-3000k
Anthracite
Rust
Slate
Lens
Gloss
More information available here
Related Product
The Pebble series celebrates the inexplicable and beautiful qualities of stones. Enhancing their simple yet sculptural form through translucency, glass blown shapes create a seemingly bespoke fixture—endlessly evolving in shape as it appears from different angles.