Eiko's New PL Lineup: One Lamp- Fewer SKUs to Manage
April 19, 2023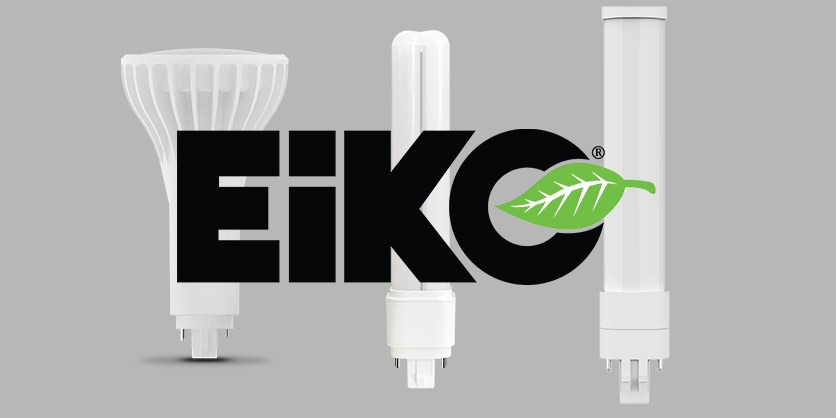 LED PL Replacement Lamps are directly compatible with fluorescent PL lamps at a fraction of the energy cost. With a long lifespan of up to 50,000 hours, they last 5x longer than CFL Lamps!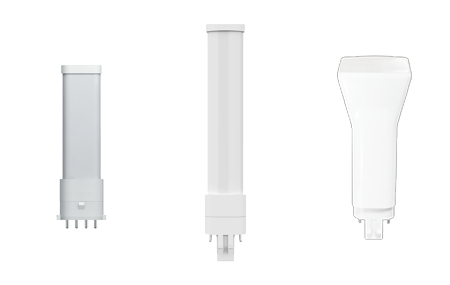 Three Colour Temperatures in One
Type A and Type A+B Models provide the ability to select between 3000k, 3500k, and 4000k.
Fewer SKU's to Manage
One lamp can work on many sockets, allowing you to reduce your inventory while providing more flexibility to your customers.
Rotatable Base
Type A and Type A+B horizontal installation models feature a rotatable base of up to 270 degrees to provide precise aiming; Type B horizontal installation models feature up to 150 degrees.
More information available Here
Related Story
EiKO Canada are excited to announce that their new location in the GTA is now open, combining both of their Carrier Drive (Etobicoke) and King St.