Edison Sonic Drum+ with BIOS SkyBlue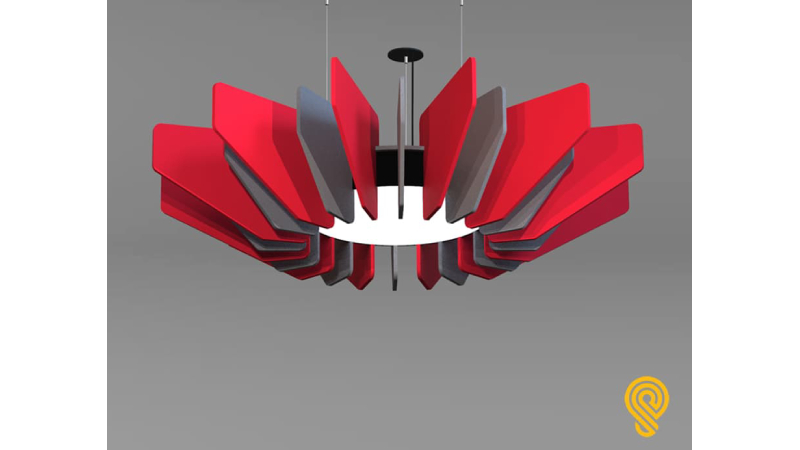 November 1, 2022
Features
Architectural acoustic luminaire with direct lighting distribution.
Light source: BIOS SkyBlue LED board (5.5″/11″/22″).
Circadian lighting technology with highest melanopic ratio improves daytime alertness, mood, productivity and brain function.
Diffused illumination is provided by frosted opal lens.
Extruded aluminum body comes with white, black or grey finish.
Removable fin shaped Eco-Felt baffles are attached to the acoustic top plate.
Available in one standard size with various baffle heights.
Class1 Fire rated with 0.7 Noise Reduction Coefficient / 1" Acoustic.
LED Strips are rated for 50,000hrs. L80 with +80 CRI.
Suitable for suspended installations.
Custom finished and modifications are available.
ED luminaires are certified to CSA and UL Standards.
Go HERE for more information