EiKO Phaeton Garage & Canopy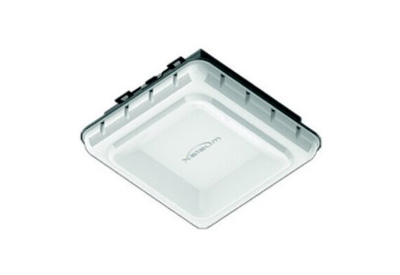 Nov 3, 2020
The Phaeton is a high efficiency parking garage LED light fixture that features hybrid diffuser/lens optics for low-glare and uniform illumination throughout ceiling and floor areas. Phaeton also features Xi-Fi® technology, a powerful and easy to commission wireless lighting control system.
Specifications:
• 40/75W
• 5,385–10,079 lumen packages
• Integrated microwave occupancy sensor and photocell for daylight harvesting
• 4000K CCT
• >80 CRI
• 135 LPW
• Featuring Xi-Fi® technology
Go HERE for more information.