Lumca CITII & COSMO Bollards and Post-Tops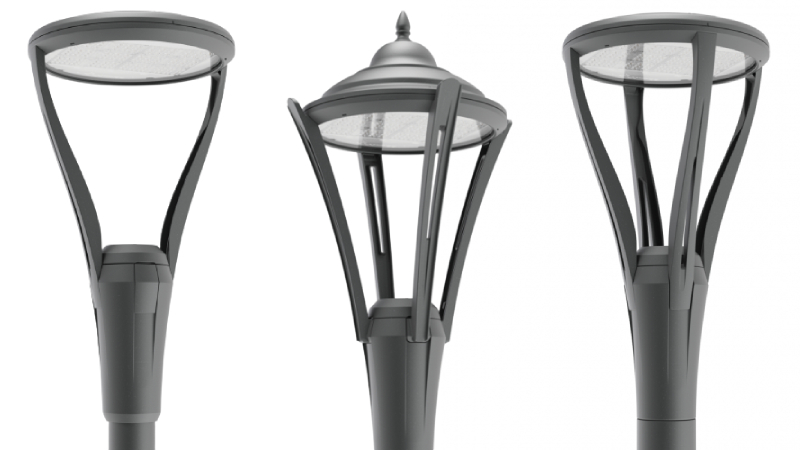 December 13, 2022
Lumca's new Citii and Cosmo, ultra-refined lighting solutions that combine refined looks, unmatched functionality, remarkable modularity and optimized performance. Create stunning backdrops and atmospheres that will be showpieces for years to come. What's more, the tenons for both solutions have been designed for integration with Lumca's Smart Pole and are smart-city-ready.
Citii is a sleek new line of LED lights that blend harmoniously in any contemporary urban design. A touch of muted luxury that goes a long way. Choose from an array of trendy bollards and post-tops.
Cosmo is a revamped take on a popular classic in urban lighting. Cosmo pays tribute to lanterns of by-gone eras, with a modern twist. Add elegance and prestige to any city landscape. Mix and match different bollards and post-tops.
Go HERE for more information