Lightolier Now Offers 3D Printed Luminaires!
June 12, 2023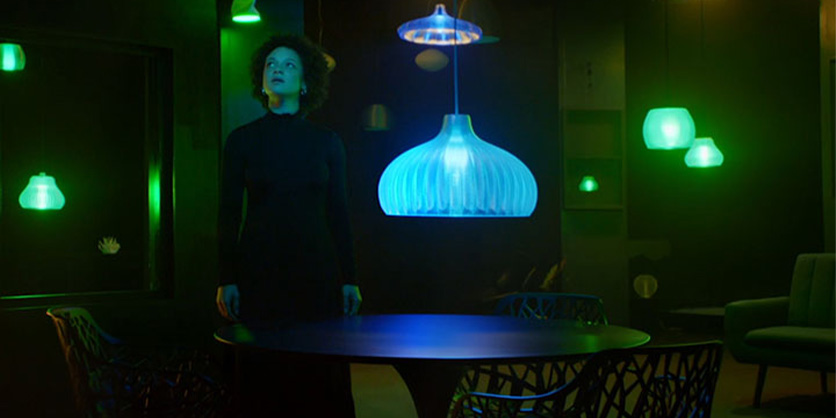 Forging the cutting edge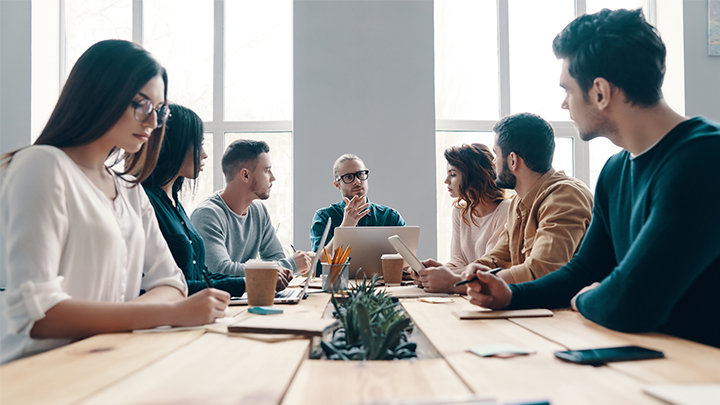 Signify, a world leader in lighting, is transforming the lighting industry with revolutionary 3D printing technology from Lightolier. These customizable solutions allow you to create tailored luminaires at a fraction of the cost versus traditional lighting, while also contributing to a more sustainable future.
Co-creation
With 3D-printed luminaires, you can customize any design to uniquely fit your needs by selecting from a variety of options, such as the shape, pattern, color and size.
Three reasons to choose 3D printed lighting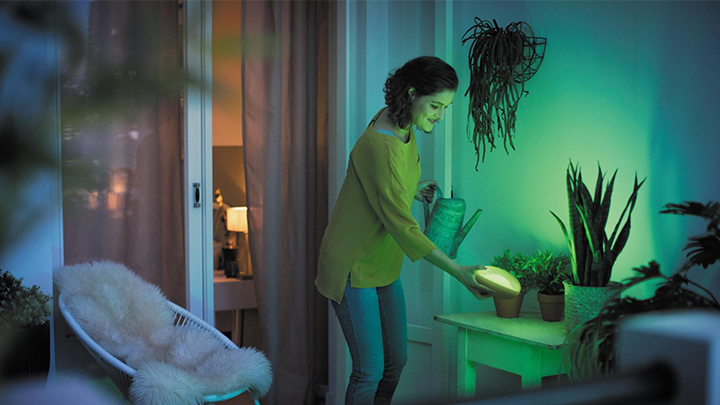 Sustainable
Lightolier produces 3D Printed Luminaires using a process that minimizes waste and accelerates the circular economy.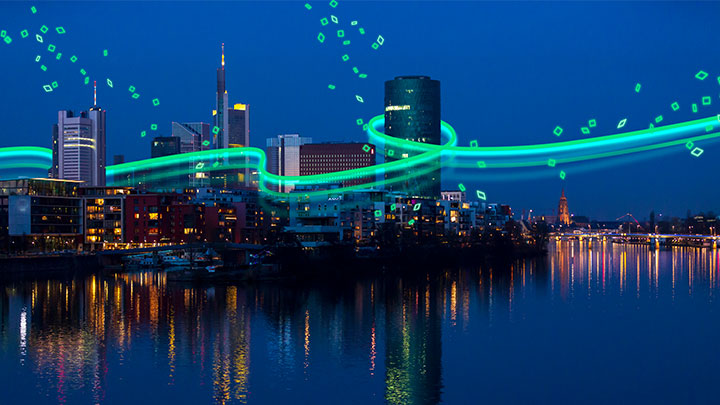 Speed
Their method of 3D printing luminaires shortens the tailored manufacturing process from development through installation, from a matter of months to a matter of weeks.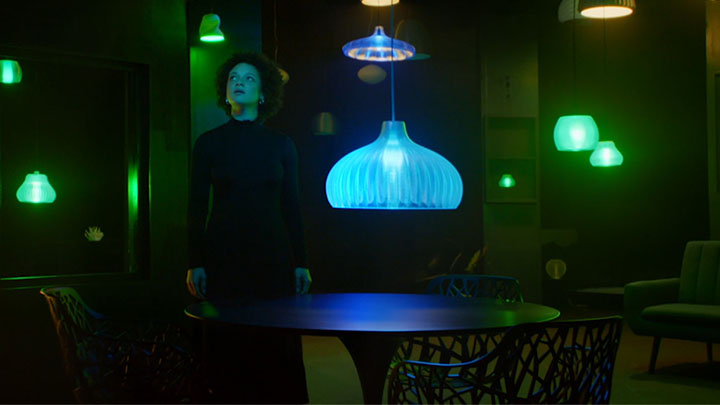 Specialized Creations
Signify is skilled in the development and manufacturing process of quality material that has a high impact rating, allowing for a strong, innovative, and energy-efficient lighting solution for any application.
Co-Creation Process
Step 1

Step 2

Select a product series and click "Start Configurator" button.
Step 3

Customize a luminaire with desired shape, color, texture and more
Step 4 

Click the "Create Spec Sheet" button and save/print for ordering
Step 5

Contact your Signify sales representative for pricing and to place an order
More information available here