Hyphen: Refined Surface and Recessed Lighting from Fluxwerx
August 2, 2023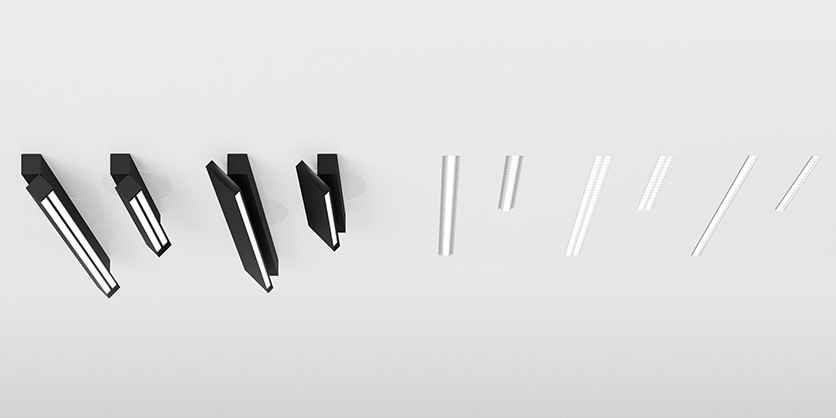 Hyphen. A collection of discrete recessed and surface luminaires to design, define and leave your mark.
Design With Precision
Embodied in discrete 10″ or 20″ forms with an ultra-narrow, linear aesthetic, Hyphen delineates a dashed path. Available in recessed and surface, and fixed and adjustable versions, the lighting family transcends traditional general area illumination and downlighting with its unique options and exceptional visual comfort.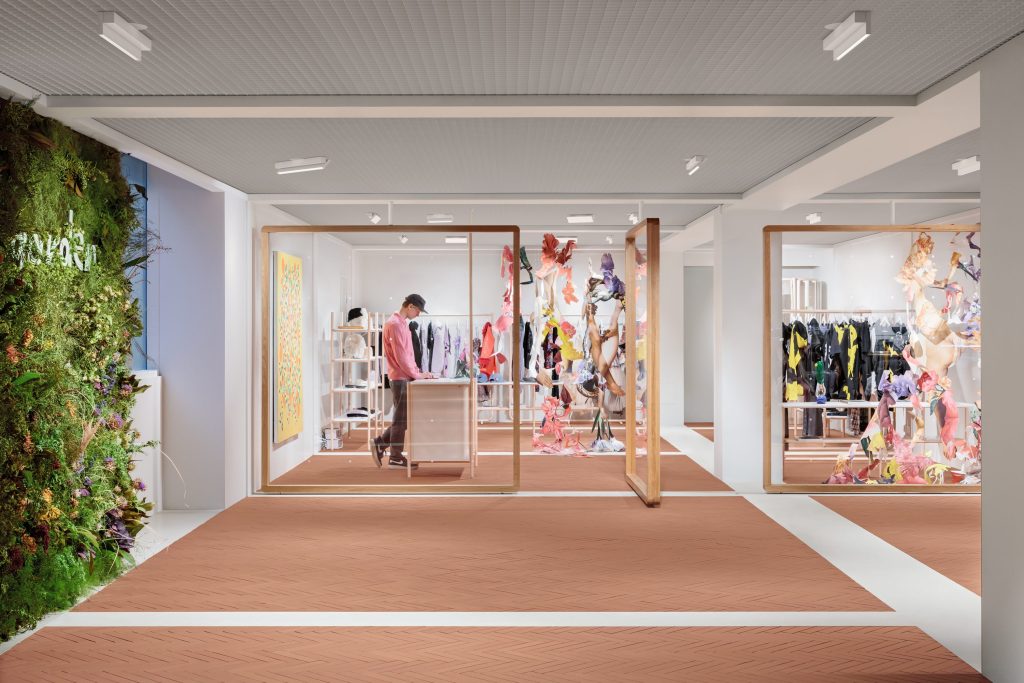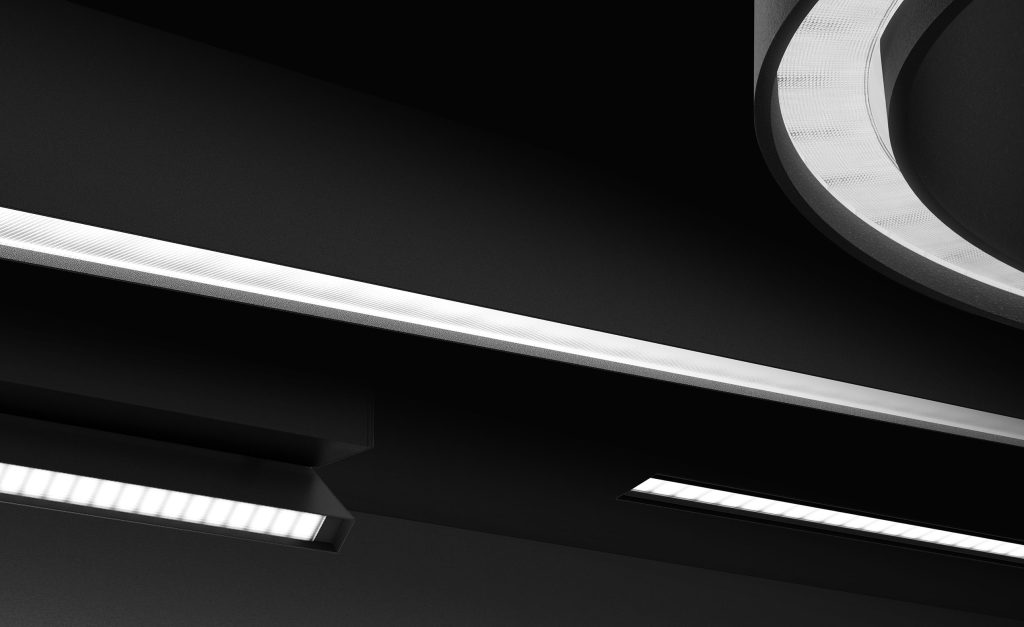 Continuity Connects
Used on its own or coordinated, Hyphen is the complementary continuation of the ultra-narrow 0.71″ optical aesthetic of our Portal and Lines fixtures. Together, these luminaire families present an even more comprehensive collection of aesthetically aligned Fluxwerx solutions to achieve your design vision.
It's All In The Family
The three inch height and 0.71" wide optic align the Hyphen, Portal, and Lines families.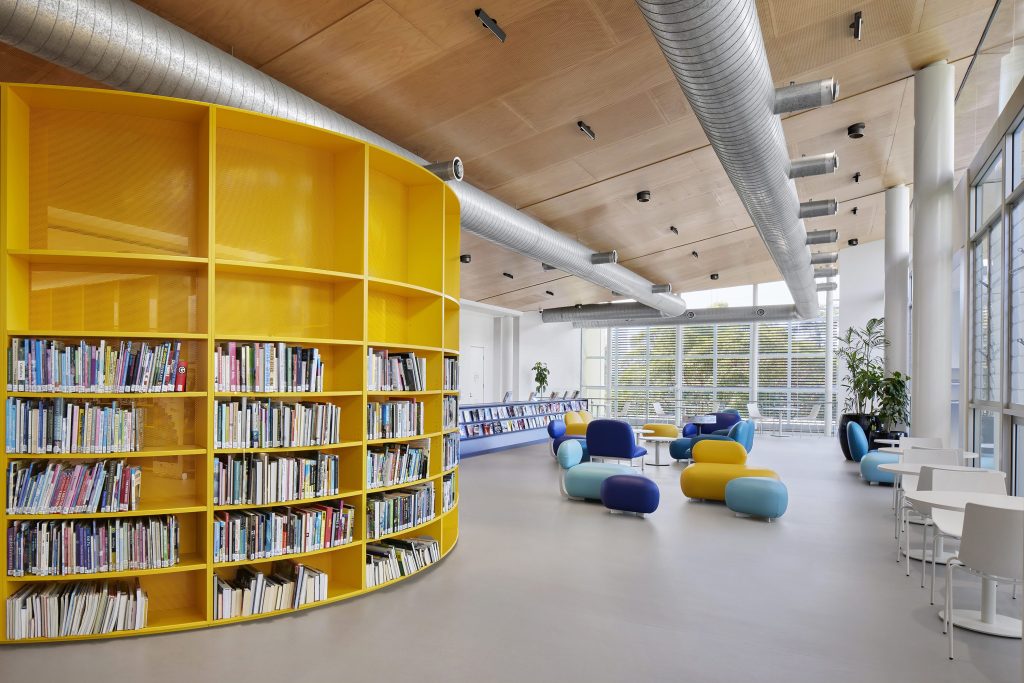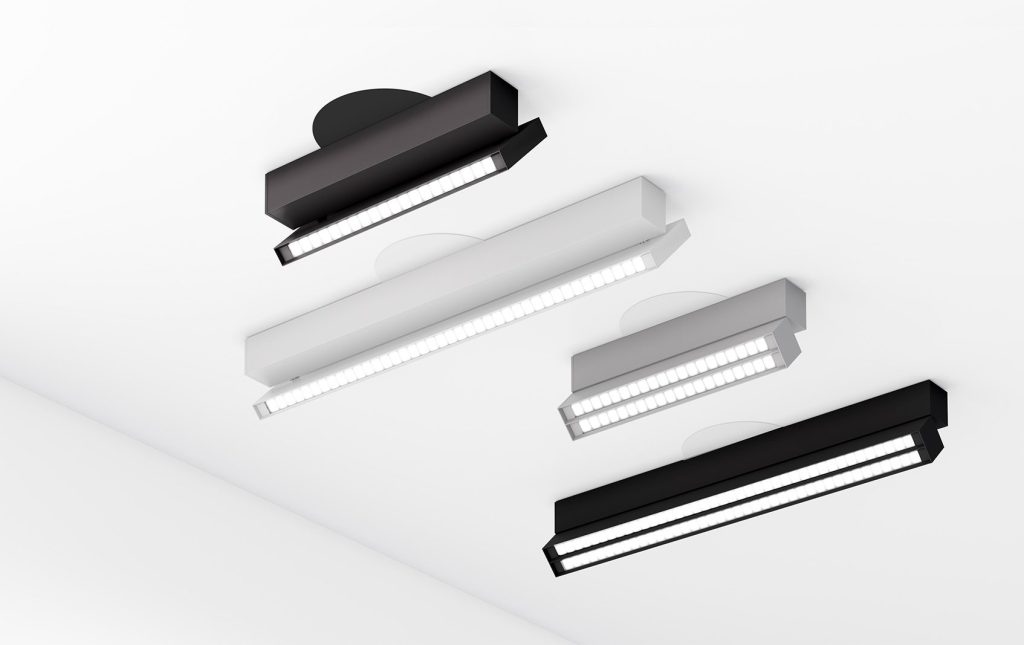 Transcend The Ordinary
Hyphen Surface provides the right amount of light exactly where you want it—in 10 and 20 inch increments and single and twin optical output configurations.
A pure synthesis of design and architecture, define the path intersecting your imagination and creativity.
The Right Amount Of Light, Exactly Where You Want It
Change your mind, or your environment. Hyphen Surface features minimalist aesthetics and unique and specific functional forms, delivering 90° vertical-motion and 360° horizontal rotational adjustability.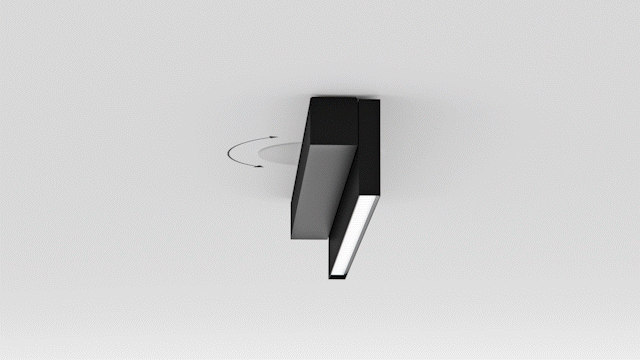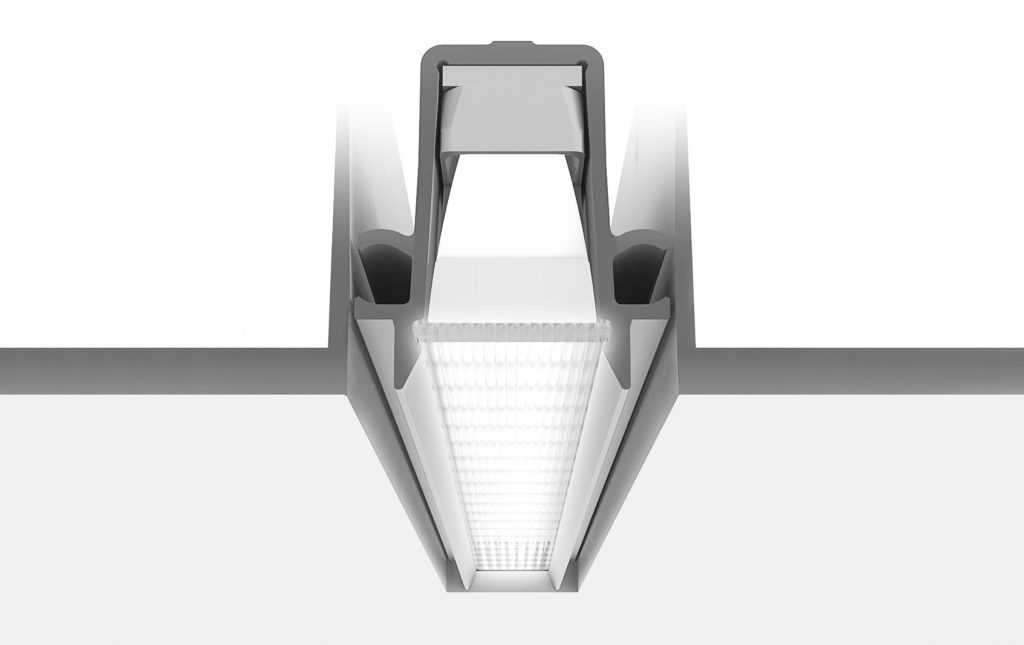 Precision, Comfort, Control, Choice
Proprietary optics transcend typical point source applications with exceptional uniformity, lower energy densities and efficacies exceeding 125 lm/w.
Integrate with architectural intent
Recessed and adjustable, with comprehensive collection of optics, outputs, lengths, mounts and distributions—a solution for every need. Many options provide seamless design integration. The choice is yours.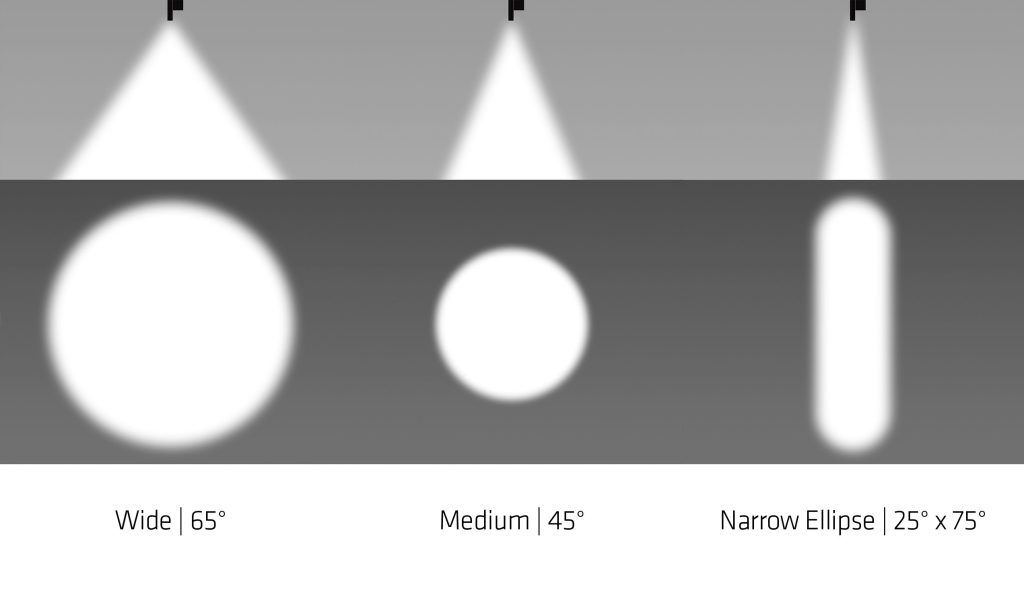 Options not adders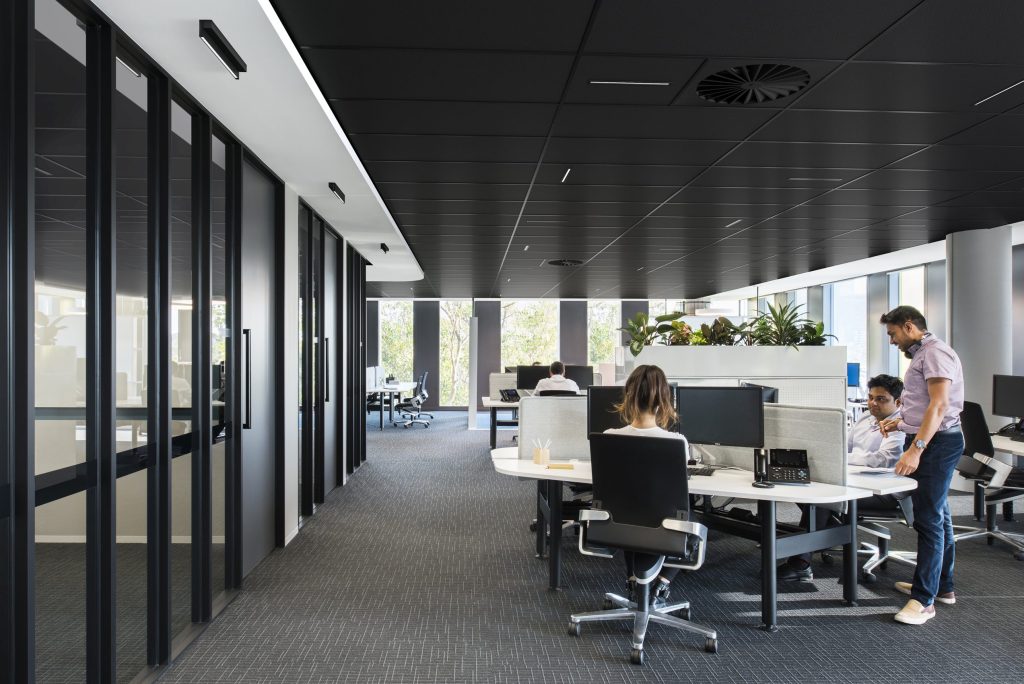 Hyphen Is Also Reserved—Explore Recessed
In addition to the Surface-mount versions, Hyphen is also available in discreet Recessed variants.
Combine Surface with Recessed to suit the needs of the space and people in the environment. Realize your vision for all of your general area illumination needs and design without compromise.
More information available here