LED 120V Tape Provides Simple and Driverless Solution for Indoor and Outdoor Accentuation Applications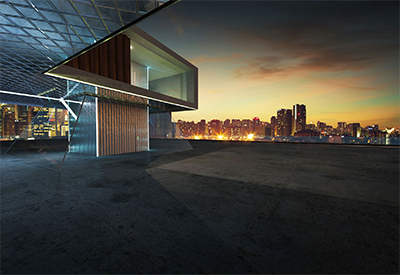 Sept 19, 2019
Standard Stanpro's LED Tapes work on direct line voltage 120V and can easily be installed without any additional driver added to the system. This product can be used indoor and outdoor due to its PVC jacket and IP65 certification. It is ideal for accent lighting in commercial, residential and retail applications. The 120V tapes are made of high quality LED chips and they are offered in a variety of color temperatures with a high CRI of 90.
Offered in 10M or 30M reel, it can be cut in field every 1 foot for a complete customizable solution on any project. This product allows for longer runs with a maximum of 164 feet and is ideal for ceiling and wall coves or outdoor contour marking.
Standard Stanpro's LED 120V tapes have a variety of accessories such as a hardwire kit, a 120V power cord, fixing clips and electrical box cover plates.
Go HERE for more information