MP Lighting: Choosing the Right Pendant Light Fixture
September 6, 2023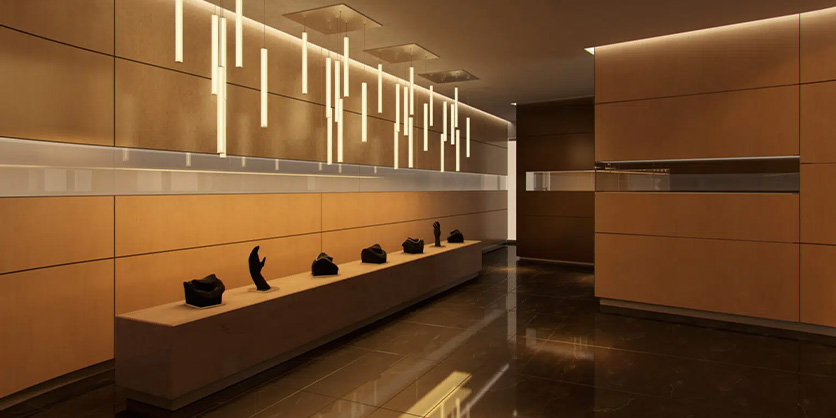 Pendant lights are known for adding a fine touch to the overall interior décor of a space while providing lighting that accentuates the environment and other decorative elements. However, one of the main concerns for using pendant lights is that they may not provide an adequate amount of light in a space due to the often-time delicate design. In reality, these hanging light fixtures come in a variety of designs, shapes and sizes, allowing them to be used as accent, general, and task lighting, depending on the selections and lighting design plan.
Versatile Applications
When used strategically, pendant lights can be used for most lighting needs, making them a popular choice for many commercial, hospitality, retail, and high-end residential lighting projects. LED pendant ceiling lights are often found above bars, kitchen islands or sinks to provide the space with task-focused lighting and to further establish the interior's atmosphere. They can be installed to provide brightness to a working surface, define a focal point in the room or highlight a decorative element while still contributing to the overall illumination of a space.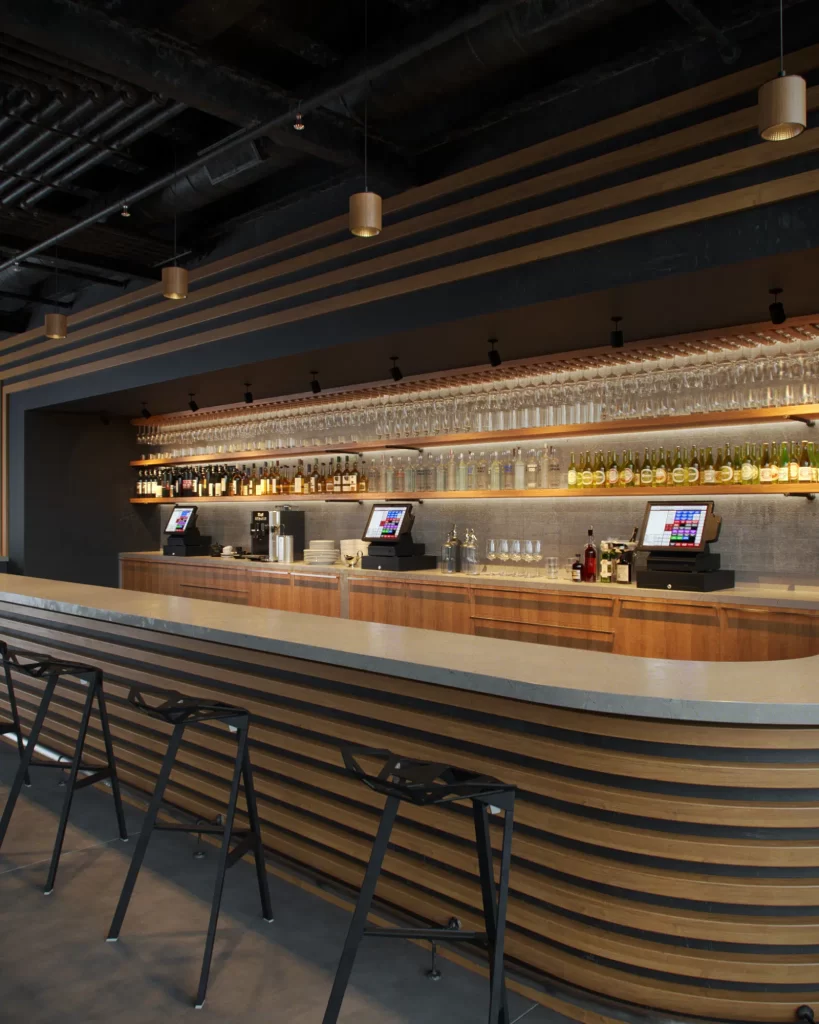 Another application for hanging light fixtures is using these luminaires as accent lights; it adds great visual interest to an environment and highlights an item of focus, adding drama and depth to a lighting design plan. For this lighting purpose, pendant lights can be found above artworks, architectural features, and other eye-catching elements.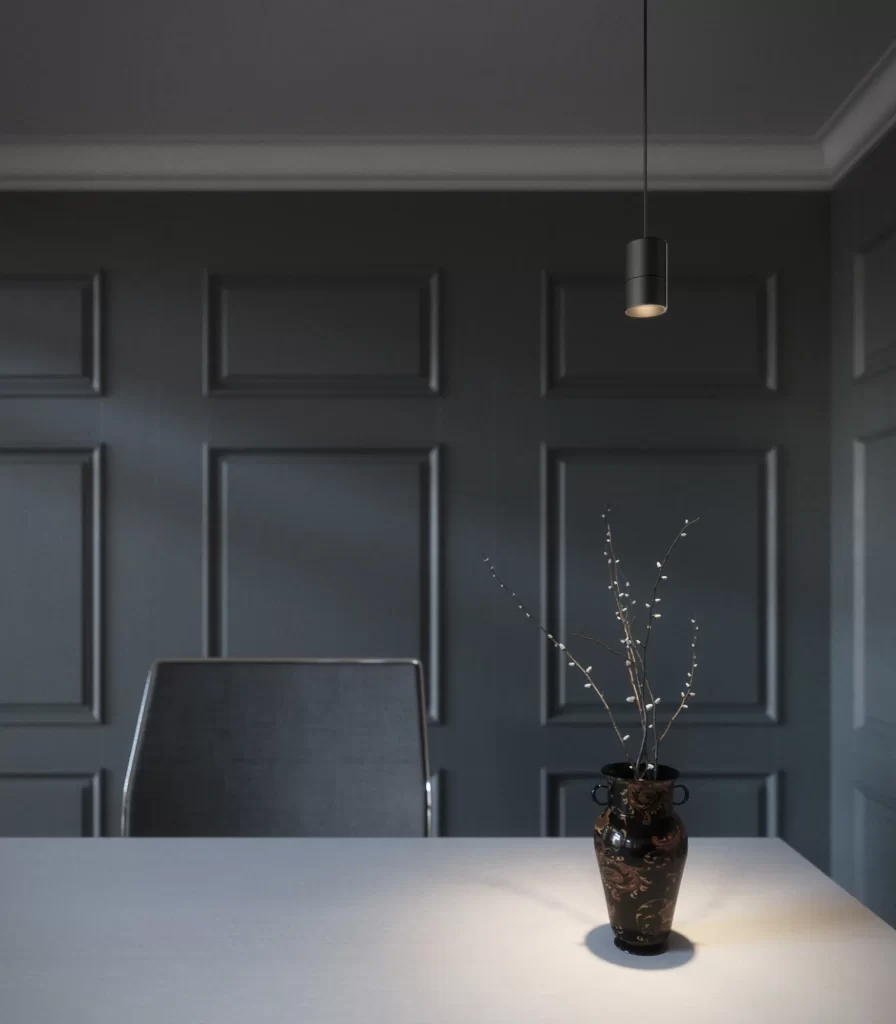 Many pendant fixtures can also be used for ambient lighting to provide a space with an even and welcoming glow. These luminaires can be found inside high-end restaurants, lounges and coffee shops, where different layers of lighting and luminaires are needed to set the inviting and cozy atmosphere. This involves using different types of fixtures while ensuring design cohesiveness to get a well-rounded lighting plan. Pendant lights come in a wide range of styles, from sculptural artistic pieces to more modern pieces. The wide range of finishes also affects the overall look; wood pendants are airier and more organic, while black pendant lights are sleeker and industrial-looking.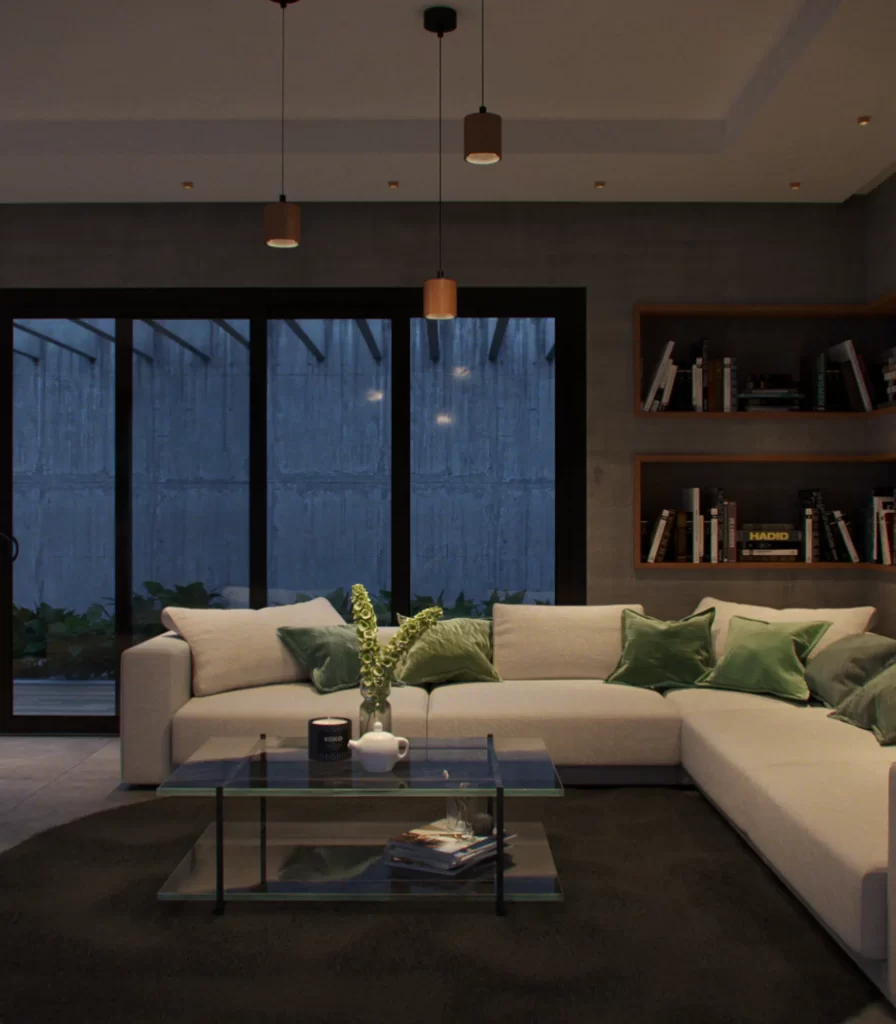 Tips for choosing the right pendant light
Whether the chosen pendant fixture is used to aid a cozy environment or create general lighting, it is important to plan ahead to ensure enough light is provided by the pendants. These fixtures can be layered between other fixtures like downlights and linear lights; when combining different types of lights, not only can one ensure a well-lit space but also a visually engaging space. By layering different pieces, the room appears more dynamic and less flat. Interesting pieces have the same effect in a space; spacious lobbies and staircases often benefit from layered pendant systems, such as the L631, to take advantage of the negative space that would otherwise be empty.
Task lighting is about practicality, so choosing the correct pendant depends on the room itself. In spacious rooms, high-wattage pendants, such as the L600 and the L603 (13W and 26W, respectively), are powerful enough to reach large focal task points with few luminaires. For smaller surfaces, smaller lower-wattage pendants can be used above dining tables, kitchen islands, and bar tops to provide the space with a focal task point that is practical but not overpowering. When using linear pendants for task lighting, the length of the fixture is crucial. The L650 wood pendants come in 3 different sizes to accommodate a variety of office desks, meeting room and conference room tables, and dining tables.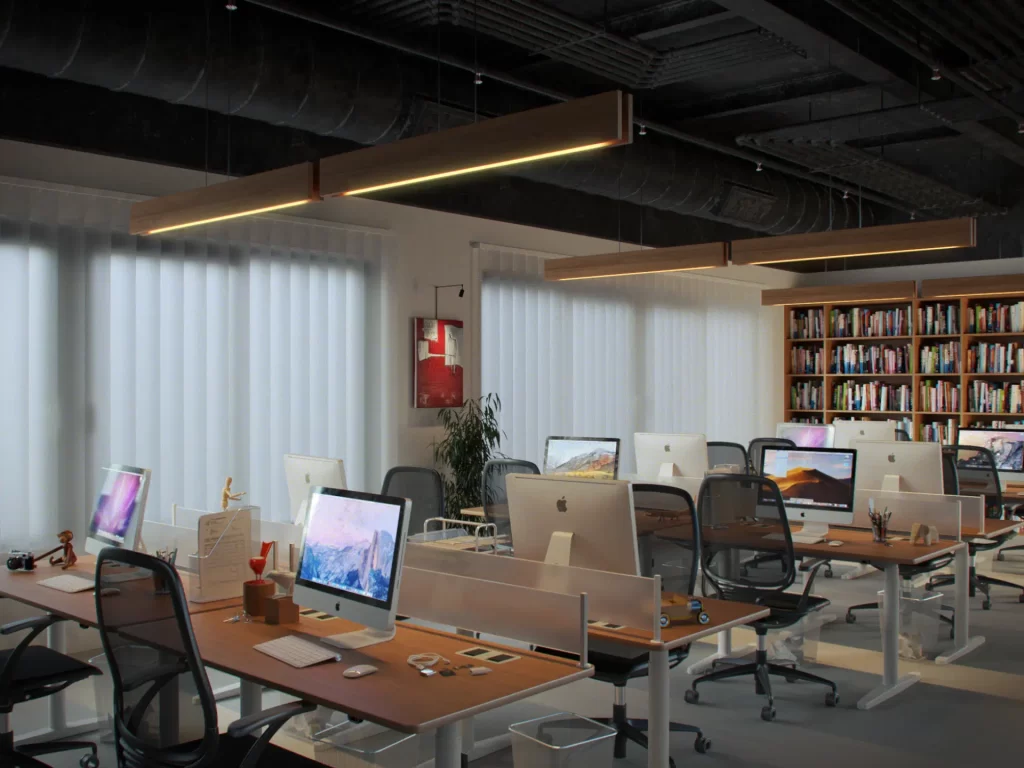 Although spotlights are the number one choice for accent lighting, the same lighting effect and light focus can be achieved with smaller LED pendants. As a general rule, lights with lower wattages and delivered lumens are best for providing a subtle but striking effect. The L199S with 1W or 2W LED, which provides 65-75 lm or 129-149 lm, respectively, is ideal for accent lighting.
In ambient lighting, the goal is to create a glow that illuminates the room and an even base for other fixtures. Fixtures such as the L191 or L192, which are made of PMMA acrylic, provide a consistent brightness due to its lack of opaque barriers; that way, the entire fixture works more similarly to a lightbulb rather than a spotlight-like fixture.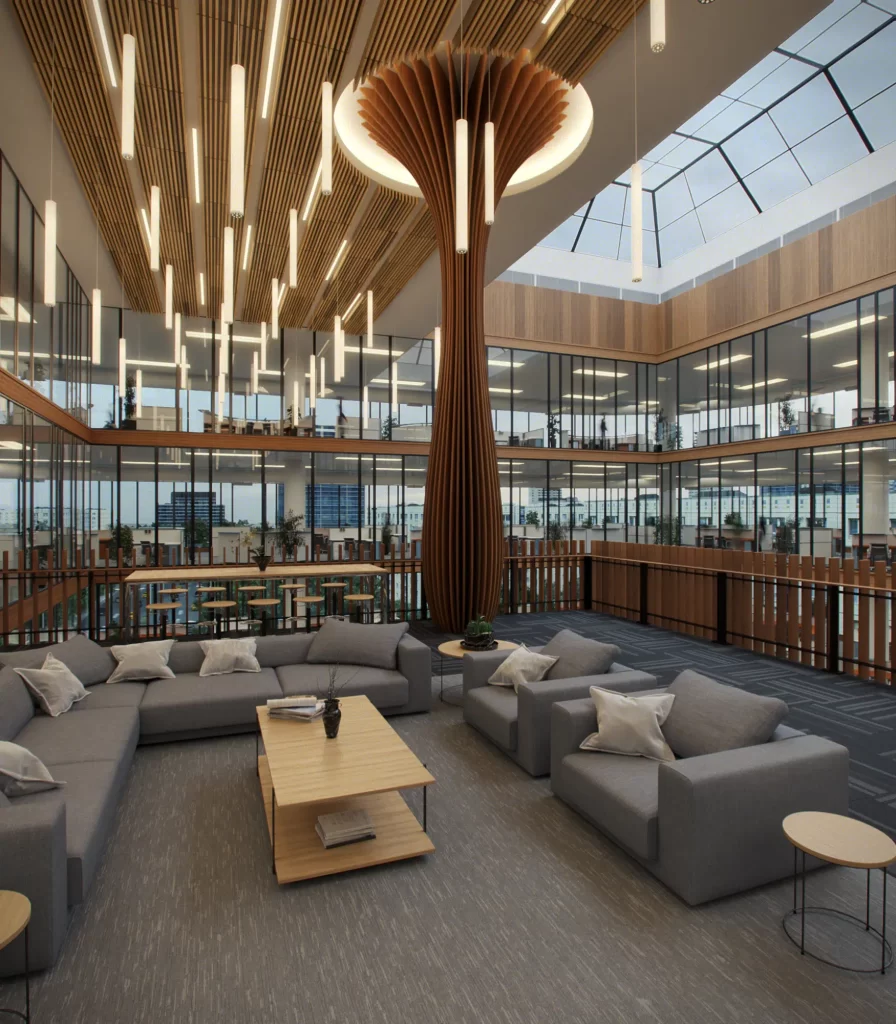 Conclusion
The right pendant will always depend on both the desired effect and the room itself. For a strong visual statement, black pendants, such as the L194 or L197, look stylish in modern and industrial-inspired spaces. For more organic visuals, wood pendants such as the L650-S, the L650-M, and the L650-L, bring an earthy and natural quality to the environment. For contemporary spaces, acrylic pendants in different shapes, such as the L660 and L662, bring a lively quality to the environment they are in and enhance the lighting design.
Pendant fixtures can be used for multiple different projects and multiple different goals; though the number of choices may seem overwhelming at first, having a clear lighting design plan and a nifty guide such as this helps when making the final decision.
More information available here