Illuminate Large Areas with Eiko's BR Lamps
April 21, 2023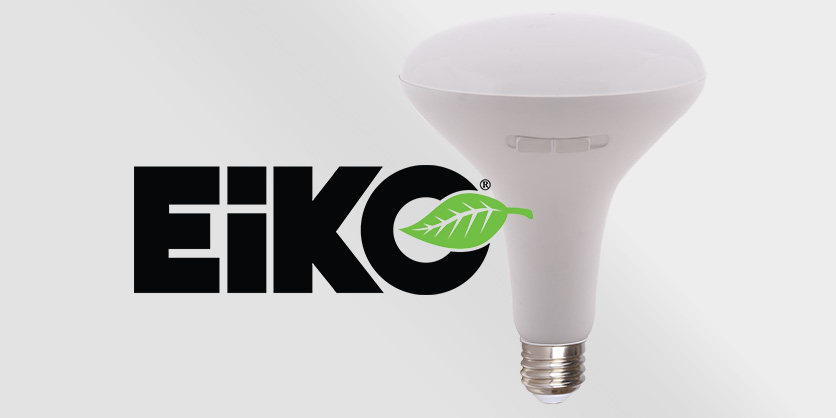 LED BR lamps are the energy efficient replacements for traditional bulged reflector incandescent, halogen, and CFL lamps. With a long lifespan of up to 25,000 hours, they are 80% more efficient and 30x longer life than standard incandescent!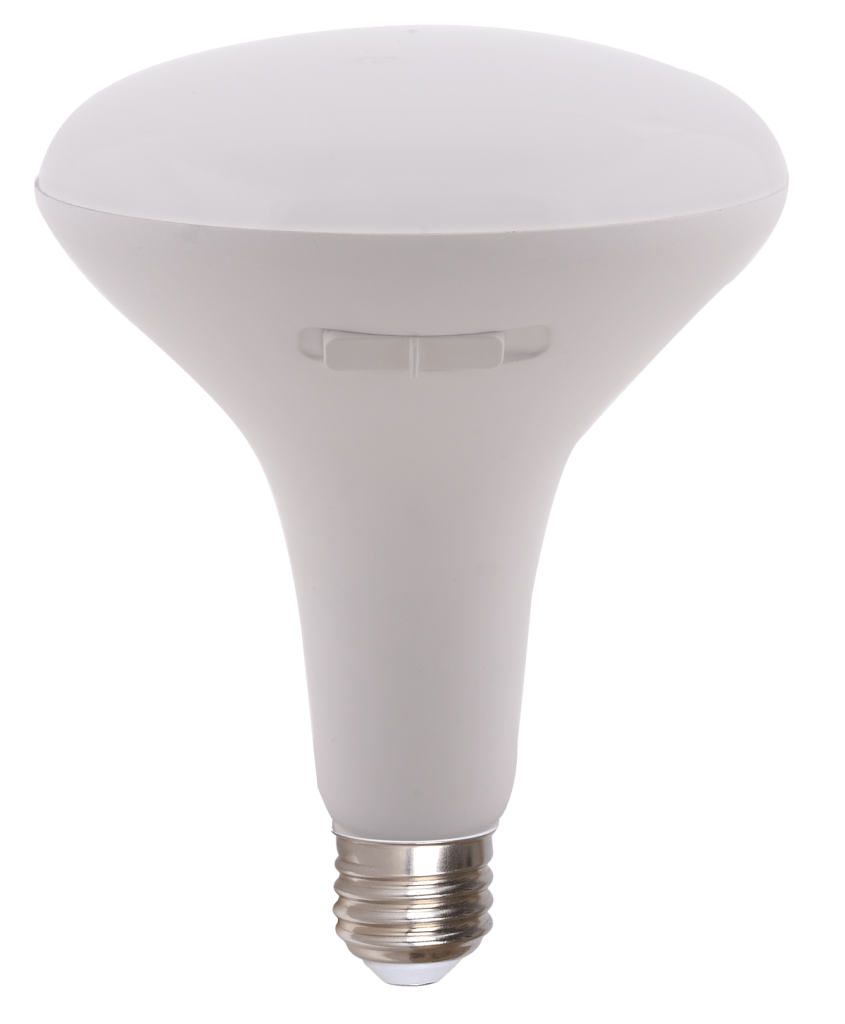 Colour Selectable Models for More Flexibility
30 and 40 FieldCCeT models provide the ability to select between 2700K, 3000K, 4000K, and 5000K CCT- All in one lamp
Polycarbonate Frosted Lens
Polycarbonate Frosted Lens provides diffused lighting and reduces the risk of injury and breakage.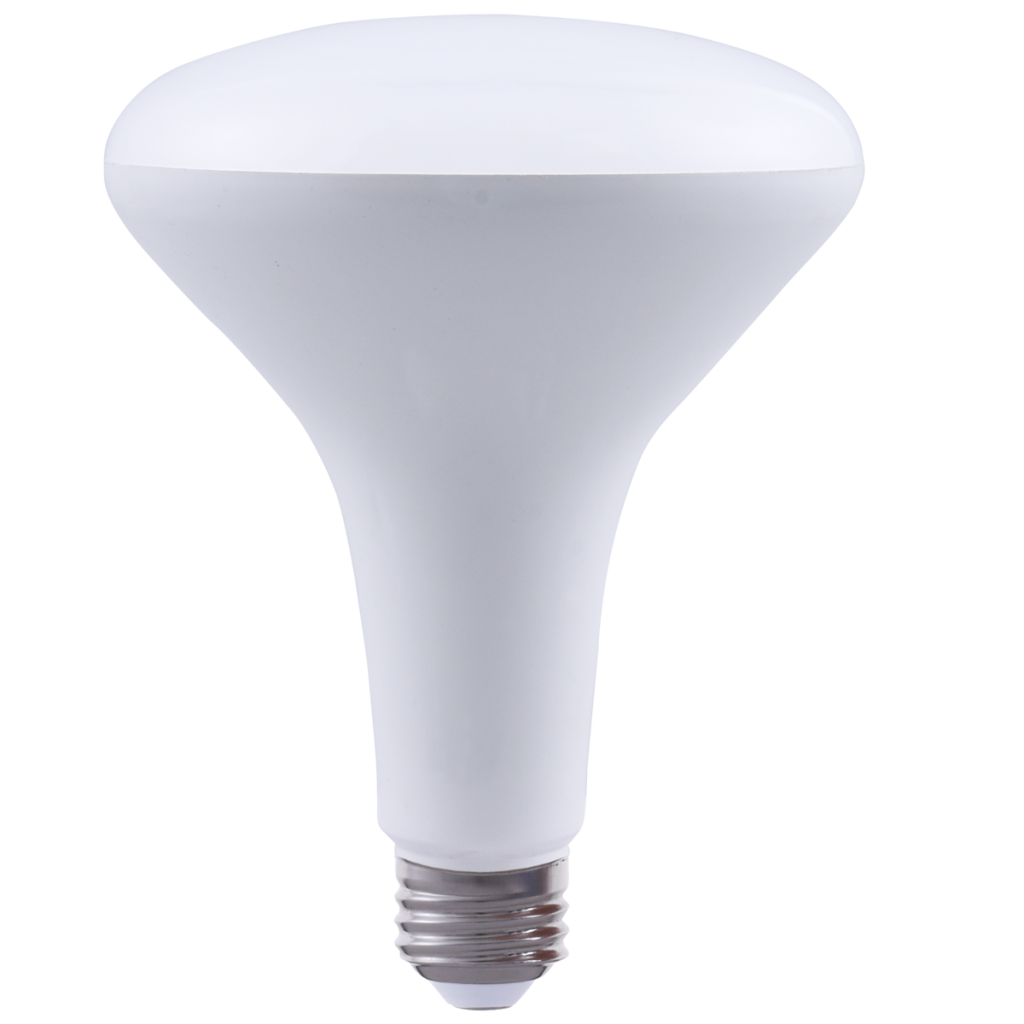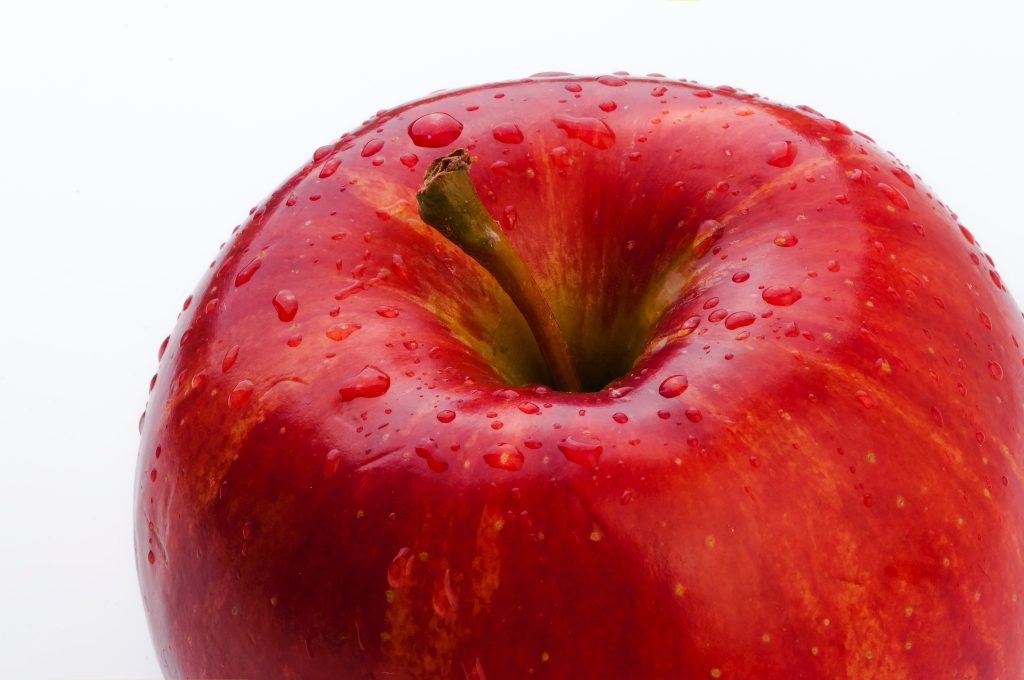 High CRI Models Available
90 CRI models to more accurately reproduce the colours of the objects they illuminate


More information available Here