Schneider Electric Launches New LED Lights Range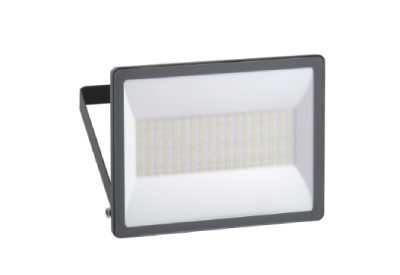 Dec 15, 2020
Schneider Electric has expanded itsrange of Mureva LED work lights and flood lights.
Flood lights
The Mureva range offers four easy-to-install LED flood lights. With ratings of up to IP65 and IK05,they are water, UV, dust, dirt and impact-resistant – allowing them to withstand tough weather conditions and have a 50,000-hour lifetime.
Worklights
The LED WorkLamp:a multi-functional, flexible and easy tostore andtransport lamp with an ergonomic designforindoors and outdoors. Perfect for all kinds of professional andresidential uses –the Thorsman Work Lamp is as comfortable tobeused on the job site as it is for camping, outdoor parties and more–whereveratemporary light solution is required. With an IP65 rating, thisWork Lamp is dependable in all weatherconditionsand never gets hot.
The LED Head Light: a simple and easy to transport solution for any workplace or areathat needs a temporary light solution. This Head Light is smart, too–with a built-in motiondetector, it can save power–extending the operation time of the250 lumenhigh-performance LED, which never gets hot–giving users a bright, reliable light sourcein harsh conditions, thanks to its IP54 resistance rating.
The LED Hand Light:a compact,light, hand-heldand ergonomic product that is easy to transport and carry. ThisHand Light also features a strong magnet to ensure attachment tometal surfacesand a hook forhanging.
Schneider Electric's Mureva and Thorsman LED Worklight range of solutions are available now. Visit Schneider Electric's website for more information.