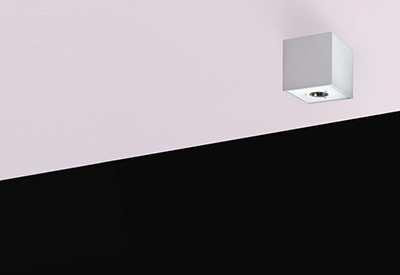 October 3, 2018
Syrios Square LED, a complete family of high performance luminaires for interior/exterior applications. Available in 5″, 6″ and 8″ square formats, the Syrios family blends with the traditional or contemporary architecture of schools, public spaces, office buildings, shopping centers and hospitals.
Built To Last
– 356 aluminum alloy with a copper (CU) content of less than 0.1%.
– Main housing made of seamless extruded aluminum or #314 stainless steel option.
– Integral LED module designed for optimal heat dissipation and lighting performance.
– Wide selection of polyester powder coatings.
– Stainless steel hardware.
– 95,000 hour L70 lifetime.
For more information https://www.luminis.com/products/interior-lighting/syrios-square/sq510