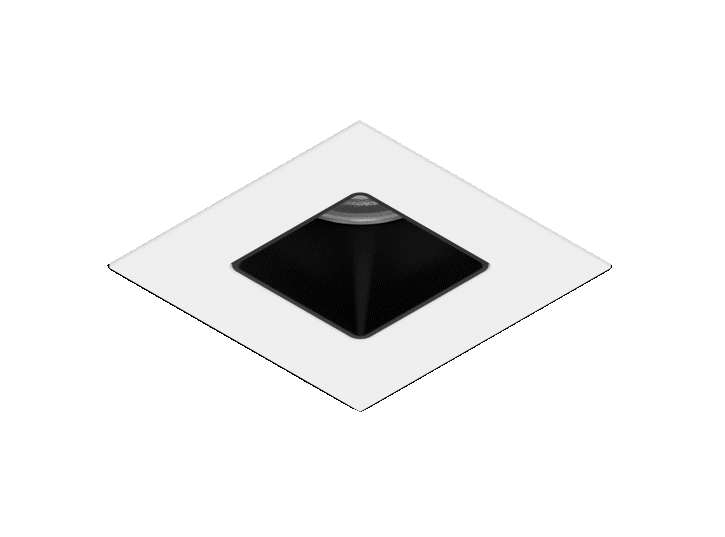 January 27, 2023
Meticulously designed, Purist was created with versatile light, beam, adjustability, and finish options that allow you to illuminate your environment in your light.
2″ Apertures (1.25″ with Pinhole trims).
Up to 1500 lumens per lamp.
25° Vertical tilt.
2700K-4000K Color temperatures.
3000K-1800K Warm dimming.
15°-65° Beam Spreads.
Wall Wash Available.
For more information