Eric Tordjman on the Progression of Mercury Lighting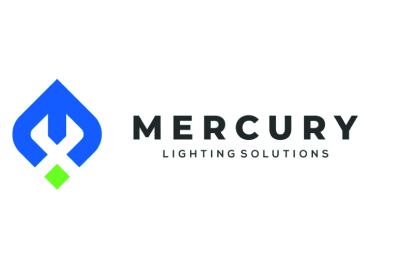 Sept 15, 2020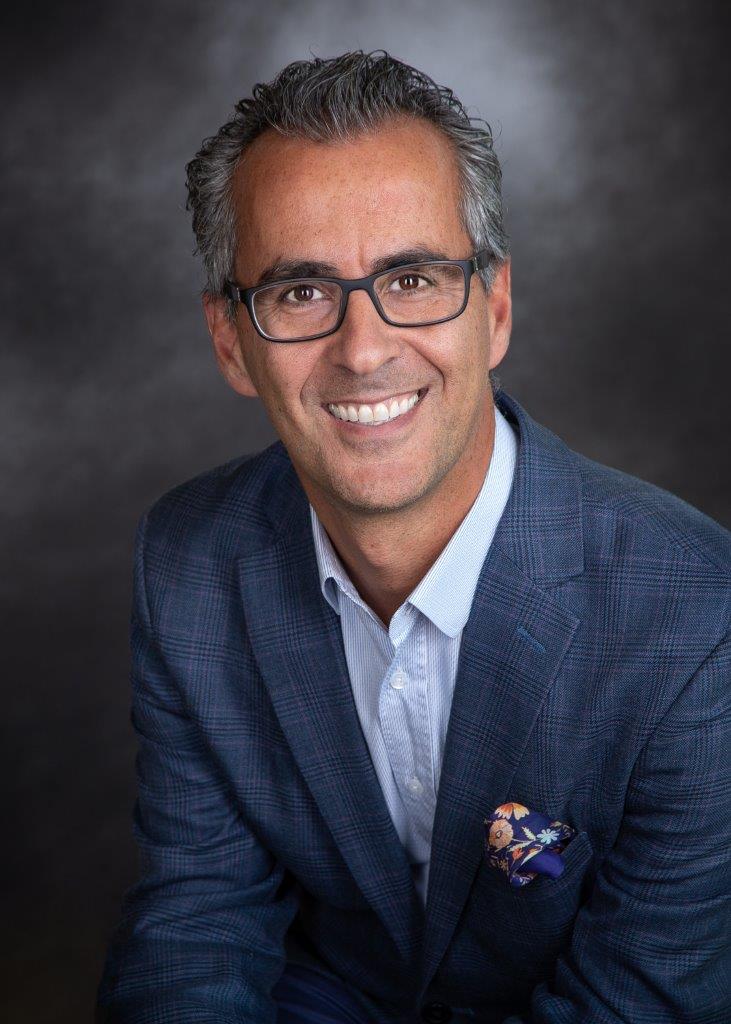 By Blake Marchand
Headquartered in Concord, Ontario, Mercury Lighting services national retail, multi-residential/commercial property management, energy service companies (ESCO), and auto dealerships. "From design to specifications, we offer turn-key services that go beyond the typical distributor model," explained Mercury Lighting Vice President, Eric Tordjman. Their value-added approach leverages well-established supplier relations to help clients find a lighting solution that suits their needs.
"How we differentiate ourselves is we're lighting specific, we do very little in the way of electrical, and really emphasizing our expertise towards solutions selling. Meaning: we have a warehouse full of leading-edge lighting products, but that doesn't matter to anyone, we sell a solution based on each and every client," explained Tordjman.
"Everything from supplying day-to-day requirements (MRO/Maintenance, Repair and Supply), as well as driving lighting solutions in new construction and lighting retrofits," he noted, elaborating on the added value solutions they provide to clients.
Founded in 1959, Mercury Lighting's focus was originally multi-Residential property management, "Day-to-day supply, long-life products, specialized requirements, and also the generic light bulb requirements," explained Tordjman. "Over the past 20-years we've morphed into more of a solution-based selling, meaning more fixturing, and a wider range of products – we went from 2,000 SKUs to 8,000 SKUs pretty quickly, and this was pre-LED!"
Incorporating that solution-based approach helped differentiate Mercury in an increasingly competitive marketplace. It was something that came out of necessity for one of their client's, who found they didn't have the in-house knowledge to manage the lighting products they were bringing in, creating inefficiencies, overlap, and unnecessary expenses.
"It was a matter of seeing where the difficulties were, and some of the hurdles our customers were experiencing."
Tordjman explained this new approach was based on the idea of, "how can we work with different segments, not based on how we work, but what does the clientele really, really want?"
"When we work on new construction projects, we do a lot of work with architects and engineers, we spend a fair bit of time helping them specify product, choosing the right solution, confirming with the client and then confirming that the right material was installed," he said, elaborating on their process.
"It's the little things that make the most of our differentiation."
Before moving into the lighting industry Tordjman was with Dunn & Bradstreet. After gaining some experience in lighting, he joined Mercury in the early 2000's to assist in transitioning the family company into a business that would occupy multiple verticals.
"For the first little while I was getting my feet wet, focusing on the sales, understanding the nature of the business, creating a lot of relationships and improving relationships with suppliers," explained Tordjman. "I was mentored by someone who said to me, 'you can always find another customer, you can't always find another quality supplier.'"
Which was a realization that would really influence the company's trajectory, Tordjman explained, "suppliers became relevant, they became important, they became partners, and that's the culture we started to create when I came on board. To ensure there was a partnership in selling, as opposed to this potentially pervasive and antagonistic relationship of 'I want something and in order for me to win, you have to lose. We wanted a WIN-WIN relationship with all of our valued partners'"
"We tried to make it a little more symbiotic in so far as a solutions-based approach – selling to our clients, introducing our clients to our suppliers and working together, and the results have shown."
The business outlook of building relationships, building partnerships – not only with suppliers but with clients by selling solutions rather than strictly selling products is an interesting one, and one that is applicable across industry in general. Specific to the distribution of lighting products, as Tordjman's mentor advised him, there are only so many suppliers. "We have impressed on our team that building relationships with vendors and clients will always give us more runway to sell better solutions for each situation." In this context, a business approach that prioritizes cooperation and mutual success is critical when it comes to sustainable growth and continued success.