Beautiful Light – Transforming Residential Spaces: Dec 1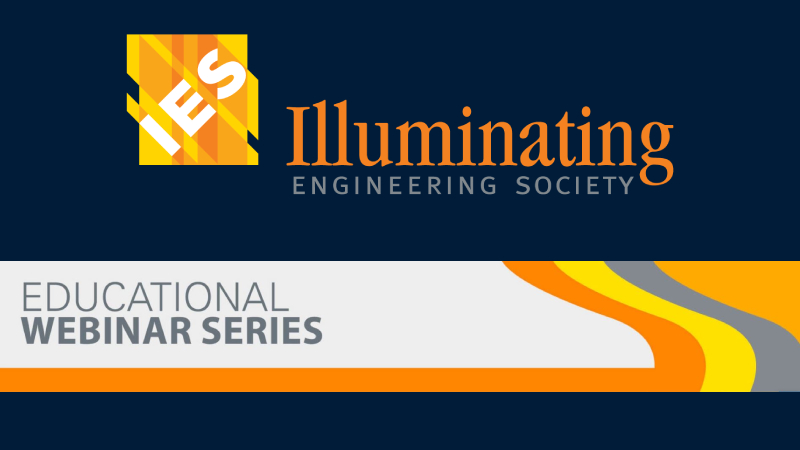 November 21, 2022
Join IES Thursday, December 1 at 12:00 PM ET, for Beautiful Light – Transforming Residential Spaces.
The webinar is a conversation with internationally acclaimed residential lighting designer Randall Whitehead and lighting researcher and educator Clifton Stanley Lemon, authors of the recently released Beautiful Light: An Insider's Guide to LED Lighting for Homes and Gardens.
Beautiful Light explores the transition in residential lighting from incandescent light sources to LEDs; provides grounding in the fundamental qualities of light; and shows LED applications in residential lighting following the enduring principles of good lighting design. It explains how LEDs differ from older light sources, with innovative graphics that show how to design with light layers, light people, and balance daylight and electric light. Learn to successfully navigate the new era of LEDs in residential lighting.
Go HERE to register