IES Educational Webinar Series: April 20,2023
March 28, 2023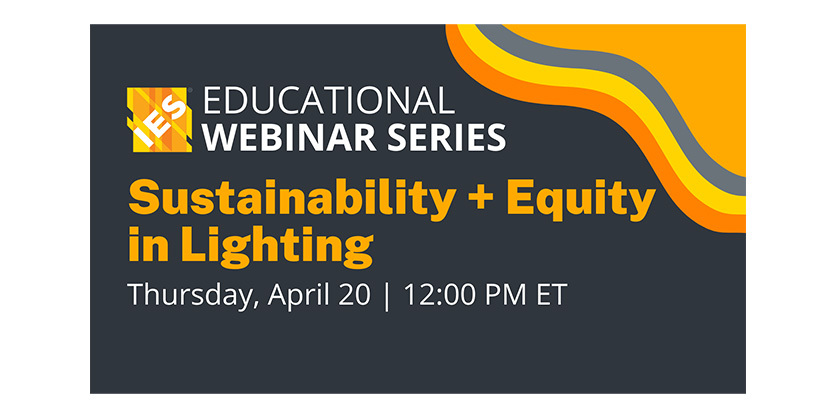 Each month, the IES presents a live webinar on a current topic that helps expand your lighting knowledge and furthers our mission of improving life through quality of light. Live and on-demand are free to all IES members, and are eligible for IES continuing education credits (CEUs). Live webinars are available at a fee of $20 for non-members. 
Please note, on-demand webinars are available on a complimentary basis only to IES members and are eligible for CEUs for a nominal fee. Non-members may also purchase access to on-demand webinars and corresponding CEUs. Visit our eLearning Portal for additional information on pricing and availability.
Refund Policy:
For Live Webinars, and Seminars — IES will issue a full refund for cancellations received no less than 24-hours prior to the scheduled broadcast start time. Please email education@ies.org to cancel & request a refund. Refunds will not be issued for cancellation requests received less than 24-hours prior to the scheduled broadcast start time.
For recorded webinars and other pre-recorded products — Once purchased, webinars registration fee is nonrefundable.
Schedule
Sustainability + Equity in Lighting
20 April 2023 | 12:00 pm – 1:00 pm EDT
The practice of sustainable lighting is increasingly understood to encompass both environmental equity and social equity. Considerations of environmental impact, circular economy, life cycles, human wellness, carbon impact, material transparency, community impact, and equitable accessibility have grown over the past decade as research builds around new and developing technologies. How, then, can IES members better engage these considerations in their professional practices?
The IES Sustainability Committee will soon be the first organization in the industry to officially recognize the confluence of social and environmental justice with sustainable lighting practice. In a meaningful redefinition for industry standards, the updated IES Recommended Practice will expand the scope of sustainable lighting beyond energy efficiency and light pollution prevention, defining sustainable lighting as "serving the qualitative visual needs of people for the equitable benefit of society and the natural environment."
In this webinar, a panel of experts, researchers, and practitioners spanning an intersection of lighting, interior design, and architecture will discuss how to embed sustainability and light justice further in industry standards, as well as how IES membership may identify opportunities to apply standards around environmental and social equity in their individual and professional practices. This webinar will be an important conversation that acknowledges behind-the-scenes work which is already well underway, both within the IES and without.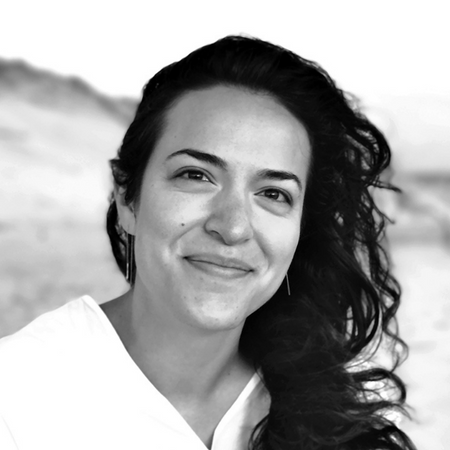 Lya S. Osborn
Kerem Asfuroglu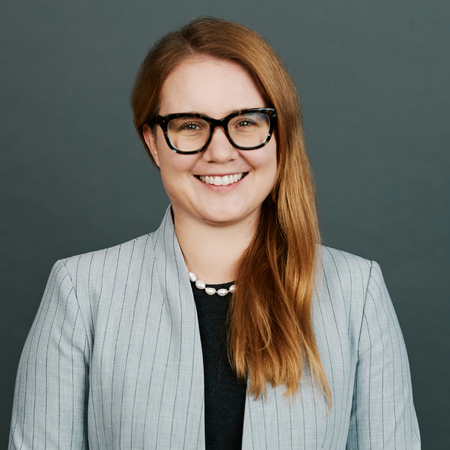 Alexandra Gadawski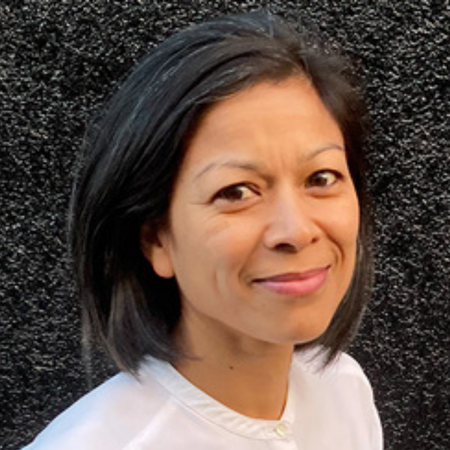 Leela Shanker
More information available here