Taming Sustainable-Design Complexity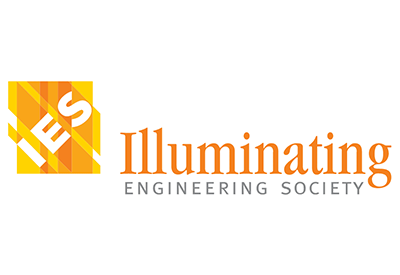 August 2, 2022
The lighting industry needs practical approaches to enable a transition to a more circular and sustainable lighting system life cycle. This webinar will share perspectives from a manufacturer and an architect on current roadblocks to achieving circular design practices at various stages of the product or project, and will focus on supporting positive environmental impacts extending beyond energy use. The speakers will discuss what is needed to improve the sustainability of lighting installations and practical approaches that lighting specifiers and manufacturers can take to have an impact on the sustainability of products and projects.
8/4/2022 at 12:00 PM Eastern Time (US & Canada)
Presenters:
Kate Hickcox, Pacific Northwest National Laboratory
Alexandra Gadawski, HMFH Architects
Aaron Smith, Finelite, Inc.
Go HERE to register