Addition of a New Vice-President- Market Strategy Role Announced by Stanpro
May 15, 2023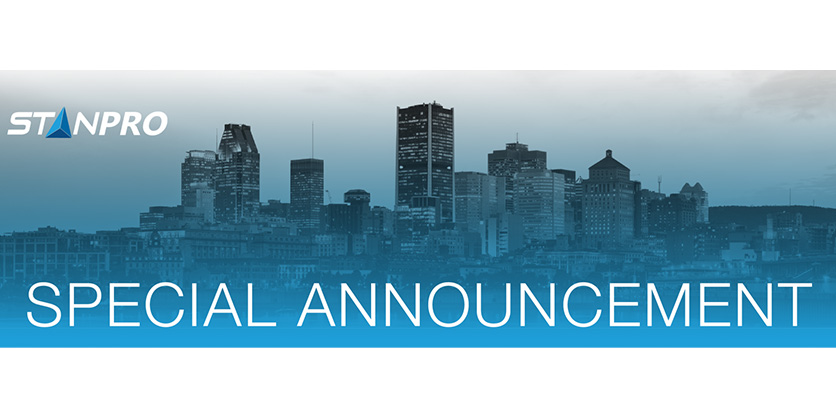 Stanpro is pleased to announce a new addition to its Stanpro's family. Gary Pounder will be joining the organization in the newly created role of Vice President – Market Strategy and interim GTA Sales Manager.
The New Vice President Market Strategy Role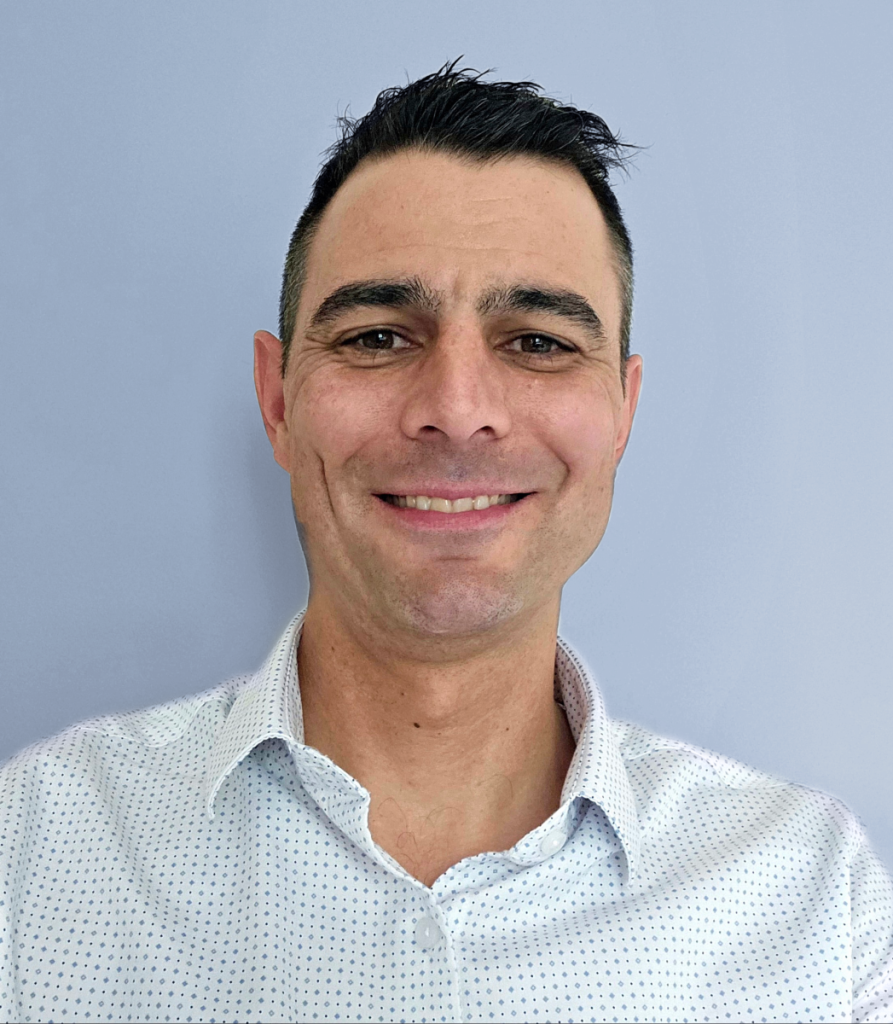 In his new role, Gary will partner with Sales and Marketing leaders to ensure the company is embracing an integrated approach and align coordination in all initiatives that will drive business impact and accelerate Stanpro's growth. He will participate in overall company direction, in sales related initiatives, and will collaborate in the planning of product management and development strategies.
In addition to the above, he will also assume the role of Interim GTA Sales Manager. Gary has a deep knowledge of the GTA market, and his mandate will be to elevate Stanpro's position and to build a strong team that will be able to sustain itself once he exits his interim role. Welcome to the Stanpro team and wishing him a tremendous success in this new role!
More information available here
Related Story
Stanpro is proud to announce that it has once again been recognized as one of Canada's Best Managed Companies for the year 2023, reaffirming its position as a leader in the industry.