SKYX Announces Over $14 Million (unaudited) In Sales for Partial Second Quarter, Including Sales of Its Plug & Play Products That Are Now Sold on 16 US and Canadian Leading Websites
August 8, 2023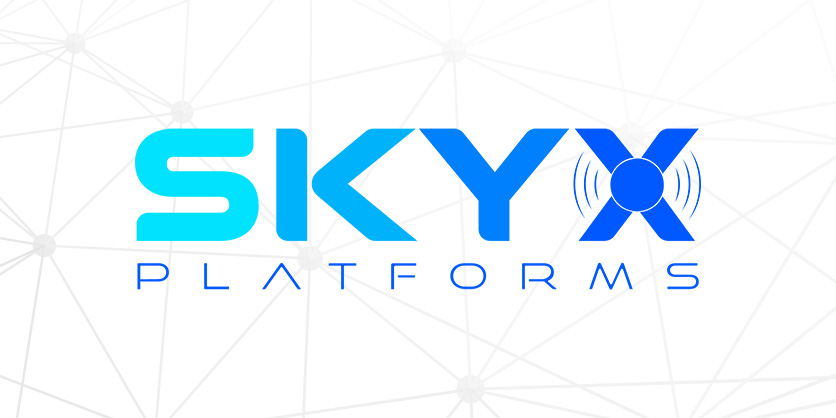 Skyx Will Conduct an Investor Update Call on August 9 at 10:30am EST to Discuss its Progress and Growing Sales of its Plug & Play Smart and Standard Products, Financials, as Well as its Continuing Safety Standardization Progress
The Company will Provide an Access Link to the Investor Update Call in a Subsequent Press Release
SKYX Platforms Corp., a highly disruptive platform technology company with over 60 issued and pending patents globally with a mission to make homes and buildings become safe and smart as the new standard, announced that it has over $14 million in sales for the partial second quarter, including sales of its Smart and Standard Plug & Play products that are now sold on over 16 US and Canadian leading lighting and home décor websites.
These websites serve both retail and professional customers and include the following websites: 1stoplighting.com, Lightingdesignexperts.com, Canadalightingexperts.com, Americanlightingstore.com,Homeclick.com, and Lunawarehouse.com among others.
"Seeding the market with our products and introducing the concept of a plug & play ceiling outlet and products to consumers, showing them that there is truly a better, safer, and faster way, positions us to continue our rapid pace of operational execution. We look forward to providing the investment community with an update on our value-creation initiatives next week on our investor update call and would encourage all current and prospective shareholders to attend."

Steve Schmidt, President of SKYX Platforms
About SKYX Platforms Corp.
As electricity is a standard in every home and building, our mission is to make homes and buildings become safe-advanced and smart as the new standard.
SKYX Platforms Corp. (NASDAQ:SKYX) has a series of highly disruptive advanced-safe-smart platform technologies, with over 60 U.S. and global patents and patent pending applications. Our technologies place an emphasis on high quality and ease of use, while significantly enhancing both safety and lifestyle in homes and buildings. We believe that our products are a necessity in every room in both homes and other buildings in the U.S. and globally. The company owns 64 lighting and home décor websites For more information, please visit our website at https://skyplug.com/ or follow us on LinkedIn.
More information available here