MBS GmbH Accredited as a DALI test house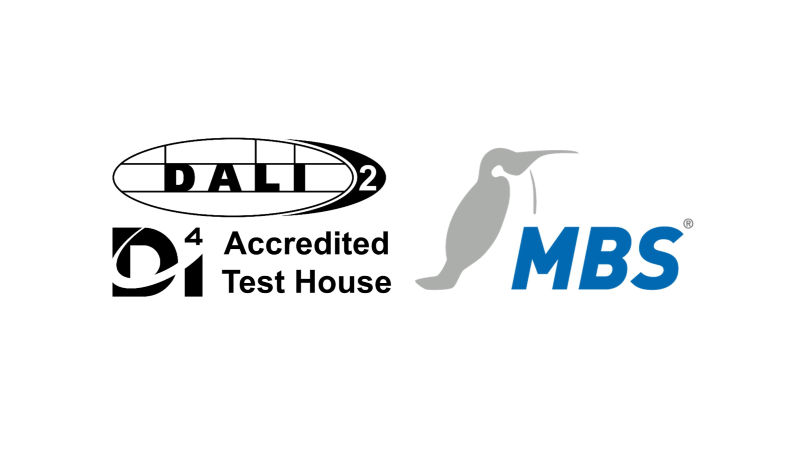 December 19, 2022
MBS GmbH has joined the growing list of companies that have been accredited by the DALI Alliance as a test house for DALI-2 and D4i testing. The company's testing facility is located in Krefeld, Germany.
The DALI Alliance has accredited a total of twelve test facilities to date, in different regions around the globe; 6 are in China (including Hong Kong), 4 in Europe, and 1 each in the USA and Taiwan. All these test houses accept products from anywhere in the world.
Go HERE to view full list of accredited DALI test houses
Accreditation enables companies to offer testing services for DALI-2 and D4i product certification.
DALI Alliance member companies can use third-party test houses to test their products, or they can carry out the required testing procedures in-house.
The DALI Alliance carries out accreditation of test houses by a combination of training, a written test and a practical test.