MaxLite Announces Kirk Chamberlain as Director of Sales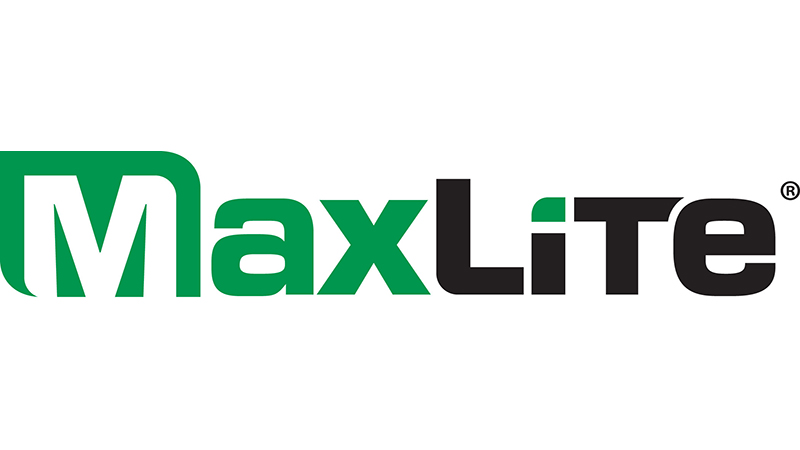 December 5, 2022
MaxLite is pleased to announce the addition of Kirk Chamberlain, LC as Director of Sales – Central South. 
Kirk comes to MaxLite with a very strong lighting and distribution background. Most recently, Kirk worked as the Regional Sales Manager for Hubbell Lighting across TX, OK, AR, LA and MS for the past 6 years. He has also worked for manufacturers including Acuity and Osram Sylvania. 
Prior to his manufacturing experience, he worked with CED/Cain Electrical Supply and Ferguson Enterprises. His strong background and experience, as well as his professional approach and relationships, make him an excellent addition to the MaxLite Team! Kirk is LC certified and holds a BS from Tarleton State University.