IES Forms New IES Waterloo Section in Southwest Ontario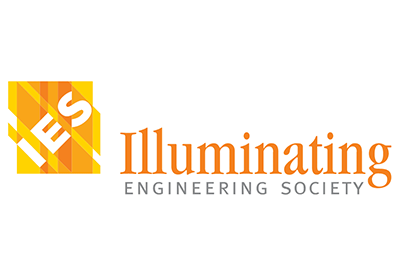 January 30, 2023
The Illuminating Engineering Society's Board of Directors has approved the Society's newest section in southwest Ontario—IES Waterloo. The IES Waterloo Section represents IES' growing representation in the international lighting community and a demand for lighting resources and standards on a global scale.
The Waterloo Section will be overseen by its local Board of Managers and committees, including: Nazanin Bahmani (Section President/Section Liason), Dawn Brown (Section Vice President), Camilo Gaurav Thatte (Section Treasurer), Tim Veal (Section Secretary). Volunteer members like these are essential to a section's success, and the IES is grateful for their time and dedication to the Society.
"The Waterloo Section devoted to promoting both the art and science of illumination by hosting a variety of inspiring professional education sessions, social events, and great networking opportunities," stated IES Waterloo section president Nazanin Bahmani. "Our goal is to form a strong network of professionals in southwest Ontario dedicated to the evolution of the built environment and enhancement of the human experience."
With more than 6,200 members internationally from more than 60 countries, the Illuminating Engineering Society has established itself as the lighting authority on a global scale. In addition to its growing international membership, IES ANSI-accredited standards are used in many countries by lighting specifiers and manufacturers who require the best source of lighting knowledge and recommended practices available in the field of lighting design and illuminating engineering.
IES Sections are the local subdivisions or chapters of the IES that help create and maintain a vibrant community of local lighting professionals. Sections often host educational, networking and awards events as a way to achieve the Society's mission of bringing together those with lighting knowledge to improve the lighted environment. The section is part of the Northeast Region, represented on the Board of Directors by Jared Smith, and District 1.
For more information