JOT by SensorSwitch on DLC Qualified Products List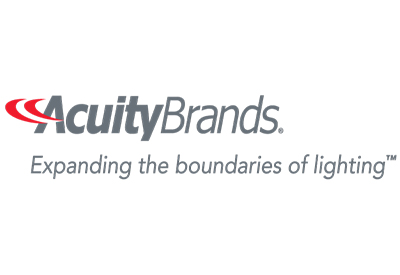 August 10, 2022
SensorSwitch™ announced its Just One Touch (JOT) wireless solution, is listed on the DesignLights Consortium® (DLC) Qualified Products List under the category of Networked Lighting Control Systems. JOT enables single touch pairing of JOT enabled controls, luminaires, and other lighting controls capabilities without the need for 0-10V dimming wires, mobile apps, or additional software.
"Receiving the DLC listing for the entire JOT family of products is a significant milestone," said Steven Downs, Product Marketing Manager, Acuity Brands Lighting and Controls. "DLC qualified products have gone through a rigorous evaluation and verification process to ensure compliance with their technical standards. This process further strengthens our commitment to creating reliable wireless lighting controls, ensuring energy-savings, and optimizing sustainability initiatives."
Purchasing DLC listed products helps building owners qualify for energy conservation incentive programs and rebates by utility companies. Lithonia Lighting® fixtures that are JOT enabled and DLC listed are also available for purchase and may qualify for rebates.
To view JOT on the DLC website, search "JOT" in the "Find Qualified Products" search bar on the homepage and select "Networked Lighting Controls" from the dropdown to view all details of the listing or click here. Users will need a DLC login to view all product listings, which can be created for free.
To learn more about the JOT enabled family of solutions, available with select SensorSwitch and Lithonia Lighting products, visit the SensorSwitch site.