Leviton Lighting Canada Strengthens Presence in Greater Ottawa with New Agent BDA Lighting Group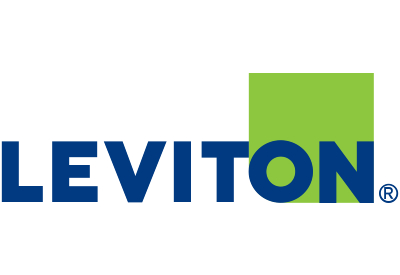 May 10, 2022
Leviton Lighting Canada, headquartered in Toronto, ON, is thrilled to announce the appointment of BDA Lighting Group to represent our full portfolio of lighting brands (Certolux, Visioneering, ConTech, Birchwood, Intense and V-Rail) for the Greater Ottawa region. The BDA team of experienced and respected professionals have been servicing the lighting community for more than 30 years.
"BDA's market presence and strong relationships within the specification community is perfectly aligned with Leviton Lighting Canada premium brands." said David Janowski, Regional Sales Manager for Eastern Region.
"Taking on the remaining lighting brands under the LEVITON Lighting Canada umbrella to offer complete packages with Canadian-made quality fixtures for our clientele is a huge plus for our team", mentions Jean-Simon Danis, one of BDA's principals.
The expansion of their partnership with BDA will drive growth and brand awareness for Leviton Lighting Canada throughout the Ottawa region.
For more information, visit BDA at https://bdalg.ca/ and Leviton Lighting Canada at Leviton Lighting Canada at levitonlightingcanada.com.