DLC Now Accepting LUNA Applications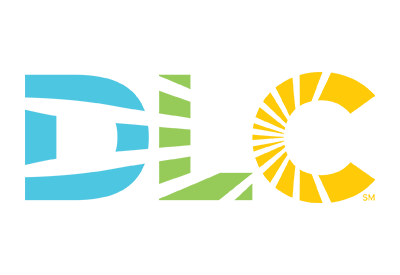 April 11, 2022
As of April 4, 2022, the DLC is accepting applications to qualify products under the LUNA V1.0 Technical Requirements. LUNA products meet the SSL V5.1 requirements for outdoor lighting, but also have attributes that may help limit light pollution, sky glow, and light trespass. Once qualified, these products will be searchable on the SSL Qualified Products List.
Learn more about LUNA HERE
Qualify a LUNA product HERE
Submitting LUNA Products
LUNA products are submitted using the same process as SSL products. If you are qualifying products under LUNA, you will need to fill out the LUNA specific questions in the SSL Excel-based application forms, which are available on each application type page below.
Level 1 Application Forms (Formerly Single Product)
Level 2 Applications (Formerly Family Grouping)
The LUNA Pre-Submission Tool
Applicants submitting products for LUNA qualification will also need to use the DLC's new LUNA Pre-submission Tool, available on your MyDLC dashboard. This tool allows submitters to upload an .IES or .SPDX document to validate and generate DLC-formatted luminous intensity distribution and spectral power distribution (SPD) images in .png format for use in the application submission process.
The generated images provide a consistent format for the appearance of these graphics on the QPL. Alternative SPD and luminous intensity images from other software will not be accepted for LUNA applications.
Informational Webinars
The DLC will be hosting two informational webinars on how to submit LUNA applications on Friday, April 8th from 1-2pm ET in English and on Tuesday, April 26th from 9-10pm in Mandarin. These webinars will introduce submitters to the application process for LUNA products, including:
How to submit LUNA applications
How to use the LUNA pre-submission tool and understand the generated images
How to find LUNA products on the QPL
How the QPL downloads will be changing to include the new LUNA fields
Register for the English Webinar HERE
Register for the Mandarin Webinar HERE
How to Find LUNA Products
LUNA products will be searchable on the DLC SSL Qualified Products List using the LUNA-specific filters on the left-hand menu. The DLC expects the first LUNA products to appear on the QPL in May, 2022.
If you have any questions about submitting a LUNA product, please contact applications@designlights.org.