Southwire Canada Implements New Sustainable Lighting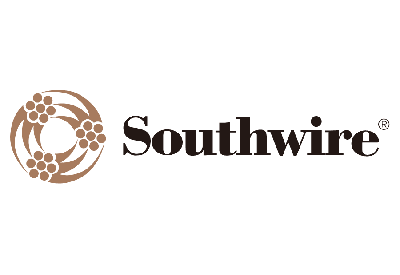 March 3, 2022
In support of the company's commitment to be a leader in corporate sustainability, Southwire Canada recently implemented light-emitting diode (LED) lighting at its Toronto Customer Service Center (CSC).
The new lighting reduced the facility's greenhouse gas emissions by more than 50%, which is the equivalent of removing 21 cars from the highway or saving nearly 120 acres of forest. The fixtures also improve employee task lighting and increase visibility for forklift traffic.
"Southwire remains focused on sustainability and the safety of our employees and continues to invest in the modernization of our facilities, including the LED retrofit project at Toronto CSC," said Dixon Lee, Southwire Canada insights and innovation manager. "This lighting upgrade increases employee safety and reduces our carbon footprint to better our environment."
In addition, the LEDs will provide energy savings and reduce maintenance costs.
"When you combine the energy savings, rebates and overall employee safety and visibility, it's clear that the LED lighting is making progress in our facility," said Marisa Guido, environmental, health and safety (EHS) lead.
Southwire continues to build on their commitment to environmental stewardship and sustainability, supporting the well-being of the communities. To help fulfill this commitment, the company organizes their sustainability strategy around five core tenets: Growing Green, Living Well, Giving Back, Doing Right and Building Worth.
"The Toronto CSC lighting project is in clear alignment with our overall sustainability goals and objectives," said Bo Quick, senior director of sustainability and environmental partnerships. "LED technology is more energy efficient than traditional lighting, which supports our Growing Green efforts around carbon reduction."
To learn more about Southwire's commitment to sustainability, visit  https://www.southwire.com/sustainability.