McWong's TruBlu Achieves DLC NLC5 Certification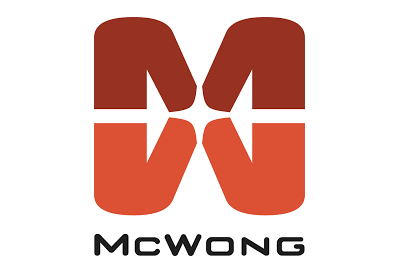 February 3, 2022
McWong International has achieved compliance with the latest cybersecurity requirements for Design Lights Consortium (DLC) certification and is now qualified for NLC5.
DLC announced two additions to the NLC5 technical requirements in late December 2021 pertaining to required cybersecurity standards. NLC5 certification will take precedence at the end of February 2022.
McWong's award-winning TruBlu™ control solution is now fully qualified for NLC5.