NEMA Publishes New Standard for Indoor Luminaire Interfaces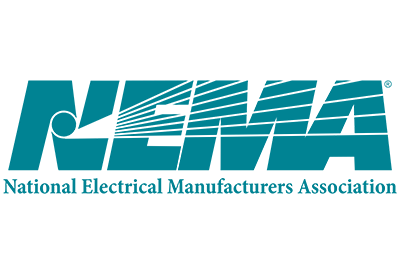 Dec 22, 2021
The National Electrical Manufacturers Association (NEMA) published Physical Interface of Luminaire-Integrated Control Devices (NEMA LS 20000-2021). This new Standard provides a set of recommended mechanical shapes and minimum keep-out area dimensions for indoor luminaires to interface with luminaire integrated control devices. The recommended shapes and dimensions include sufficient space for installation, wiring, retention features, and luminaire wall thicknesses, and opening dimensions.
This Standard may be optionally utilized for interfaces other than indoor luminaires that have compatible material thicknesses and device capacities.
Jessica Browning, Design Manager at GE Current, a Daintree company, said, "LS 20000 offers a consensus to the industry around the size and physical dimensions of control devices for the indoor space."
"This document should help both luminaire and controls manufacturers to design products with increased compatibility." Jessica was the Chair of the Project, and GE Current is a NEMA Lighting Systems Division Member.
The core audience for LS 20000 is lighting control manufacturers and luminaire manufacturers.
NEMA LS 20000-2021 is available as a download at no cost on the NEMA website.