Liteline Promote Grant Copithorn to Outside Sales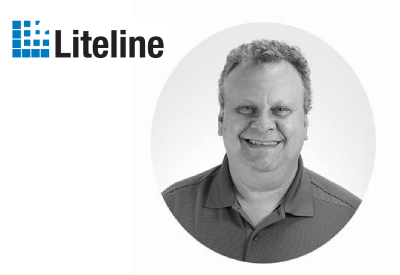 July 27, 2021
Liteline Corporation is excited to announce that despite the challenges faced by the company during the pandemic they continue to aid in the development of their employees.
"We are pleased to announce the promotion of Grant Copithorn to the Outside Sales Representative Team for the Greater Toronto Area.
With over 30 years of industry experience and 18 years being in sales, Grant is well equiped to take on our GTA accounts and share his electrical knowledge. Being with Liteline since 2012, Grant has been a big part in the building, development, and maintenance of relationships within our sales department. This knowledge and practical experience gives him an edge as a sales representative and we are very thrilled for him to bring this to our Outside Sales Team," said Ontario Regional Sales Manager, Paul Wybrow.