New White Paper for LED Driver Measurements Ensures Customers Benefit from Smart-Enabled LED Driver Features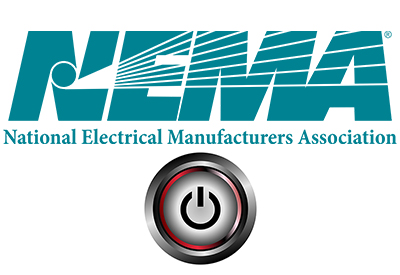 February 4, 2022
The National Electrical Manufacturers Association (NEMA) published NEMA LS 20003-2021 Standby Power Measurements for LED Drivers—Recommended Allowances for Feature Sets Other Than Lighting.
This new white paper recommends standby power allowances, based on available features, for regulators to consider when setting limits on LED driver standby power. It was developed along with the test procedures contained in ANSI C82.16 and should be read together with it.
"This paper strikes the right balance between minimizing standby power usage and ensuring that smart-enabled LED driver features remain available to customers," said Stephen Irving, Standards Development Leader, Lutron, and Chair, NEMA Lighting Controls Technical Committee.
"It can be used by manufacturers during the design of new products and by other standards-setting bodies when considering limits for LED-driver standby power usage," he said.
This white paper was written for LED driver manufacturers and testing laboratories.
NEMA LS 20003-2021 is available on the NEMA website at no cost as an electronic download.