Liteline Announces Expansion to Sales and Quotations Team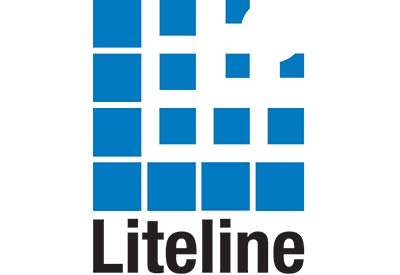 June 11, 2021
Liteline has announced the promotion of Evan Sadofsky to Regional Sales Manager for Eastern Canada, as well as the addition of Tom Kukec and Marco Saraceno as their new Quotation Specialists.
"This promotion, and these new hires will help us to continue to maintain our strong leadership position in the Canadian electrical market. We are pleased that whilst most our competitors have cut roles during the pandemic, we were fortunate to do the opposite and grow our teams. This will set us up, being able to continue to take market share and further lead the industry," commented National Sales Manager, Steve McMullen.
EVAN SADOFSKY
Since joining Liteline in January of 2018, Evan Sadofsky has been instrumental in influencing strategy and growth within the GTA and Ontario. Starting as Inside Sales Manager, he progressed into a Business Development role in 2020; handling customer accounts directly with focus in Multi-Unit Residential market. Evan has a combined 13 years of experience in the lighting industry. With his level of experience and a customer-first mentality, Evan will be an exceptional asset to clients in Ottawa, Quebec and the Atlantic provinces.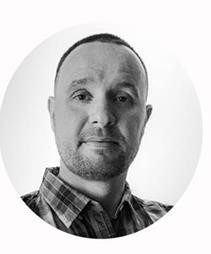 TOM KUKEC
With over 7 years of lighting industry experience, Tom Kukec is well versed with budget management, estimating, project management, quotations and procurement. These skills will successfully promote the Liteline product offering and provide key suport to our customers. Tom's strong professionalism and proactive demeanor will be a great asset to complement Liteline's mission of providing quality industry leading service.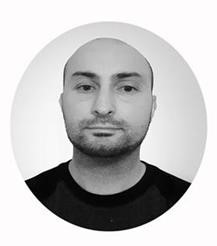 MARCO SARACENO
Marco brings 5 years of experience in a Quotation/Estimator role and nearly 10 years as a trained Electrician. He provides practical in the field experience from his time working as a licensed Electrician. Through both a practical and professional eye, Marco offers a new level of knowledge and experience to Liteline and our customers.