TLS Launches First Ever Lighting Collection: Carra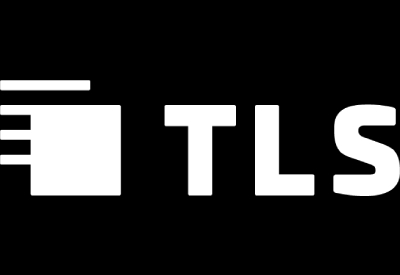 May 5, 2021
Architectural lighting brand TLS is launching its first-ever collection to answer the market demand for a simplified product offer. This marks a new step in the standardized product arena for TLS, who had been offering strictly bespoke lighting products to date.
Carra, the architecture-inspired collection, has clean and simple lines, providing uniform lighting in the shapes of squares and rectangles. Montreal-based TLS embraced their French surroundings to name the collection after the word carré, which means square. The standardized yet versatile collection offers 6 light sizes that can be powered by 4 different lighting engines (to achieve different lighting effects). In addition, clients can choose from 3 different frame colors and 4 mounting options.
The idea of developing collections came from the growing market demand for everyday products in surface-lighting. TLS originally grew by specializing in larger and more complex projects, the perfect match at the time for their tension LED system. Their patented system allows for endless flexibility in terms of design demands and structure restrictions, so they won a lot of large-scale projects. However, over the years, surface-lighting grew in popularity and today designers are integrating it in more day-to-day projects. With Carra being an off-the-shelf option, the specification process is much simpler and the lead time is shorter.
"Having high-quality surface lighting as a commodity product is something we felt was needed amongst the designers. Our technology is really unique due to the patented system we developed, and making that more easily accessible was the smart next step for us" says David Sellam, founder of TLS.
The design interest in the WELL building practice also influenced their decision to move forward with a collection. "More and more we are having these kinds of conversations with business partners and designers, about integrating circadian rhythm lighting in offices, or having stimulating lighting for a bit of "lightertainment" in break rooms" says Daniel Lemajic, Sales Manager for Europe – here referring to their Sola lighting engine and Vega lighting engine respectively.
Even though the collection standardizes their offering, TLS's versatility and endless design possibilities are still reflected in Carra. With the mix & match options in size, frame color, lighting engine, and mounting option, there are 288 possibilities in total.
Along with the launch of their first collection came a revisit of their positioning and visual language. TLS decided to undergo a full re-brand to reflect what the brand had become through their successful past 10 years. Their messaging is simplified and geared toward a design community while keeping its original technology and engineering DNA. They unveil their new brand identity and website today.
Go HERE more information