Webinar: UV-C Germicidal Products – Regulatory Requirements in Canada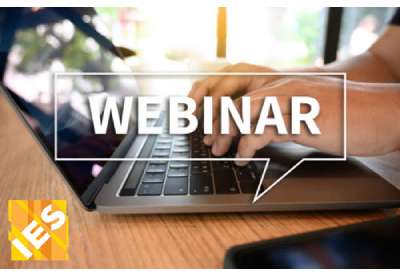 In the face of a global pandemic, germicidal UV luminaires utilizing a UV-C technology offers a layer of disinfection against bacteria, viruses, and fungal spores. Air and surface disinfection can play an important role in a broad range of applications, such as schools, offices, industry, (food) retail and museums.
UV-C lamps operating at a certain nanometer range have proven to be highly effective at inactivating viruses, bacteria and mold spores. However, humans and animals should not be exposed to germicidal UV-C light at certain wavelengths as it can cause damage to their skin and eyes. Subsequently it is paramount that UV-C products are built with safety in mind.
This presentation will review the products, applications, and regulatory requirements for safe and effective deployment of UV-C disinfection strategies.
SPEAKER: Dejan Lenasi, P.Eng., MSc.EE.
Dejan Lenasi has over 20 years experience in the lighting industry and is recognized as a leader in developing harmonized product standards and regulations. He represents Canada as vice chair of TC34D on the International Electrotechnical Commission. A specialist in the Canadian electrical industry, Dejan actively seeks to influence the related performance and safety standards for light sources, luminaires and components for Signify.
Go HERE for more information