IES Intermediate Lighting Course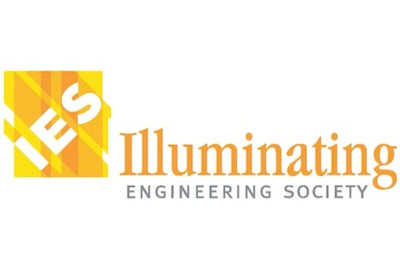 March 9, 2021
The Intermediate Lighting Course is a 10 session course. There will be homework after each session and a final individual project to be presented on the last night. This educational program is designed as the "next step" for those who have already completed Fundamentals of Lighting or those with a number of years of experience in lighting. This course is a good next step for those preparing for the NCQLP – LC exam.
Please note that due to COVID-19 virus, this course will be taught entirely 100% online.
Costs:
Members $575.00
Non Members $625.00
The minimum number of students is 7 and maximum is 10.
Go HERE for more information