Catalyst Sales & Marketing Signs With Dals Lighting, Inc.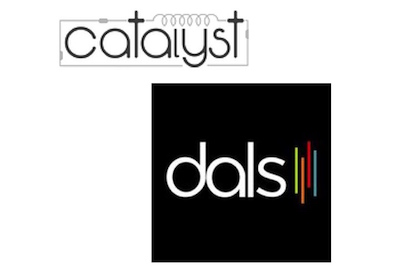 August 17, 2018
Dals Lighting, Inc., based in Blainville, Quebec, has partnered with Catalyst Sales and Marketing to represent their products throughout Atlantic Canada.Dals has a long history of serving the electrical wholesale and lighting showroom channels. The company began with accent lighting and then quickly expanded to architectural products. Dals introduced its first smart home lighting products this year, including Wi-Fi controllable lamps and tape lighting. Dals products are sold across North America: www.dalslighting.com/en.
Catalyst Sales & Marketing is the fastest growing electrical agency in Atlantic Canada. Catalyst services the electrical distributor and lighting showroom markets: www.catalystsales.ca/portfolio.