Global Lighting & Controls: New Sales and Consulting Agency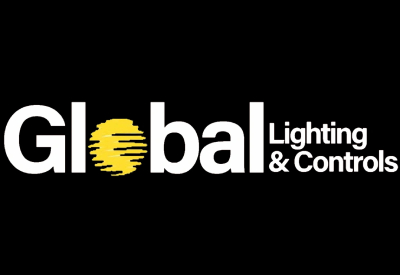 Feb 8, 2021
Global Lighting & Controls LLC (GL&C), a North American wide "Preeminent Rep Agency" and consulting firm serving the North American lighting industry, has announced its formation.
Lighting control experts and industry veterans, Rob Rueth, Ward Christensen and Michael "MJ" Johnson have partnered to assist both foreign and domestic lighting and control manufacturers navigate the complex sales process in North America.
"There are some fantastic companies in Europe with products and technologies not currently being utilized in North America," President Rueth said. "These companies have shied away from the U.S. market because of the complexities of our rep agency model."
GL&C provides sales services for both component and finished good manufacturers. GL&C contracts and manages local lighting rep agents on behalf of lighting fixture and control companies and other finished goods manufacturers. It is a turnkey service that includes order entry, technical support, warranty processing and commission payments for the agents. In addition, GL&C can provide regional sales managers to support the reps and the manufacturers.
GL&C also represents component manufacturers (drivers, sensors, chips, boards, etc.) marketing those products to fixture and control system manufacturers for the OEM market.
"When we started, we expected the majority of our partners to be European manufacturers, but we are actually representing just as many U.S. based companies," Vice President Christensen noted.
GL&C will launch these new technologies and open standard protocols for integration into lighting fixtures and existing control systems. "Intelligent lighting is the key to the Internet of Things," Vice President Johnson said. "We've selected a unique group of companies that have developed the key communication and power technologies that will take us into the future."
In addition to sales services, GL&C also provides new product consulting and development, marketing services and product logistics and warehousing.