New DLC Policy: Networked Lighting Controls Technical Requirements V5 (NLC5) Released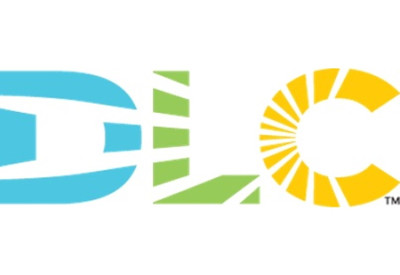 July 3, 2020
The DLC is pleased to release the final version of Networked Lighting Controls Technical Requirements Version 5 (NLC5). NLC5 focuses on strengthening the value of NLC technology, and contains a new cybersecurity requirement to encourage market acceptance and customer confidence. Manufacturers may begin submitting applications under NLC5 in August, 2020.
NLC5 includes updates on:
Cybersecurity – the cybersecurity capability is now required, and includes expanded options for compliance.
Interoperability – the energy monitoring capability (one aspect of interoperability) continues to be required for listing, with an exception for room-based systems. NLC5 contains new recommendations for the contents of an energy report, which can help utilities scale their programs.
NLC4 Delisting Date Extension
Due to COVID-19's impacts on the industry, the DLC is extending the delisting date for NLC V4 listed systems by four months. This means that manufacturers of V4 listed systems will have until February 28, 2022 to update their systems to NLC5 with cybersecurity.
An NLC system may be submitted under NLC5 with a cybersecurity-specific grace period until the NLC V4 delist date. See the Delisting and Next Release section (p. 12) of the NLC5 requirements for more specific information about the implementation timeline.
If you have an NLC system currently listed under Technical Requirements V4, the DLC will be reaching out to you in July with more details about updating your system to NLC5.
Go HERE for the NLC5 Technical Requirements