Signify to Purchase Cooper Lighting from Eaton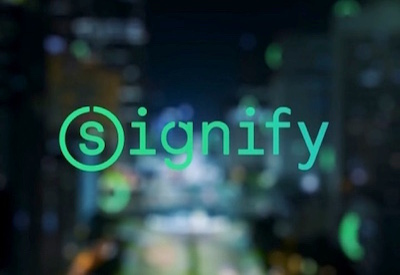 Oct 16, 2019
Eaton has entered into an agreement to sell its recently named Lighting business, Cooper Lighting, to Signify for a cash purchase price of $1.4 billion. The decision to sell the Lighting business comes after completing a comprehensive review of various potential transaction alternatives to maximize shareholder value.
Eaton's Lighting business is one of the world's leading providers of LED lighting and control solutions. Its broad range of innovative products and systems are designed to maximize performance and energy efficiency. The business, which had sales of $1.7 billion in 2018, serves customers in commercial, industrial, residential and municipal markets.
"Today's announcement is another example of how we are actively managing our portfolio to create value for our shareholders," said Craig Arnold, Eaton chairman and chief executive officer.
The transaction is subject to customary closing conditions and regulatory approvals and is expected to close in the first quarter of 2020. Goldman, Sachs & Co. LLC., is acting as financial advisor to Eaton.