Convectair Appoints Sales Rep for Quebec's North-East Region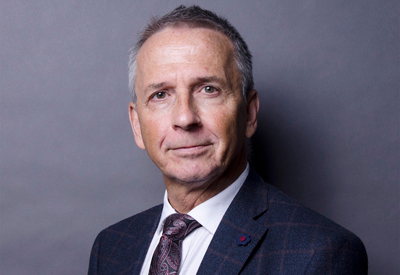 September 20, 2018
Steve Mercier will be responsible for the representation and sales development of Convectair's products for the East-South region of the province, which includes the cities of Baie-Comeau, Sept-Îles, Alma, Jonquière and Chicoutimi, Quebec, Trois-Rivières and Sainte-Foy.
Reporting directly to Mr. Yves Giard, National Sales Manager – Province of Quebec, Steve joins the team immediately.
With a wealth of experience in the field of sales of more than 20 years in industries such as construction, Mr. Mercier is a person known for his dynamism and professionalism.
Thanks to his skills and experience in sales, we are certain that Mr. Mercier will prove to be a real collaborator helping Convectair achieve its objectives and allow us to continue to offer high quality electric heating products.