Standard Is Now on the XOLogic Platform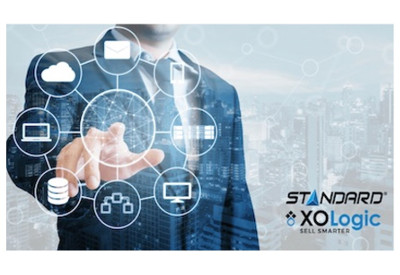 July 21, 2018
Standard is a new vendor on the XOLogic platform, which enables manufacturers and wholesalers to exchange product-related information with distributors and showrooms in a standardized format. Registering on the XOLogic platform allows users to retrieve Standard's information to feed your website.
XOLogic is an easy to navigate product database from which you can pull information you need about lighting products from the most recognized brands in the industry in both Canada and the U.S. market.
This database provides a beautiful, consistent and attractive product information layout directly on your website; it features the products and brands your customers have come to know and trust. Your customers can pre-shop for the lighting products that interest them before visiting your showroom.
XOLogic also allows end users to submit orders seamlessly online with a complete eCommerce package that includes a cart, wish lists and secure checkout.
Find out more: www.standardpro.com/standard-now-xologic-platform/.