Advance Notice: LAMP 2016 Lighting Design Competition Call for Entries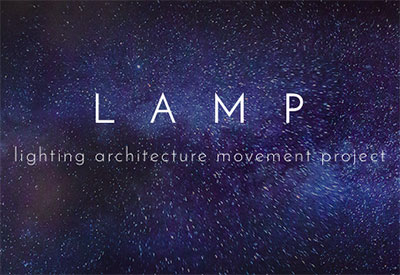 April 12 2016
L A M P (Lighting Architecture Movement Project) is preparing for its fourth annual international lighting design competition and is sending out a call for entries to designers worldwide to participate. The design event will be held this November in Vancouver, BC. Submissions open on June 1 and the deadline for entries is August 15, 2016.
L A M P is offering participants the opportunity to exercise their talents for the chance to be part of a growing must-see exhibition that connects the local community with dynamic design. The competition challenges designers to approach their light fixtures with the guidance of a singular word. This year's theme is Cosmic.
There will be three categories open for submissions, including student, emerging, and established designers. After reviewing all submissions, the esteemed panel of judges will make their decisions based on a set evaluation ranging from aesthetics, marketability, innovation, and unique interpretation of this year's theme word: "cosmic." 
Find out more: www.welovelamp.ca.