What You Need to Know About the SSL V5.1 Transition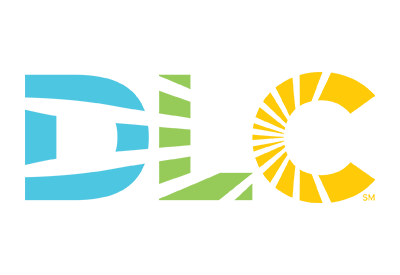 April 4, 2022
SSL Technical Requirements V5.1 works to maximize energy savings and user benefits of commercial LEDs by requiring listed products to include advances in lighting quality and control functionality. With the transition to SSL Technical Requirements V5.1 quickly approaching, the DLC wants to highlight some important information and dates to remember:
For Submitters: Updating V5.0 listed products to V5.1
April 15, 2022: Deadline to submit applications to update V5.0 listed products to V5.1. Any V5.1 update applications submitted after April 15 run the risk of being temporarily delisted on June 30 while the review of the application is completed. Manufacturers are encouraged to submit early to ensure that there is no disruption in listing of their product(s).
Beginning April 15, review priority will be given to applications updating V5.0 products to V5.1, which may impact review timeframes for all other SSL application types.
June 30, 2022: All products that have not been updated to V5.1 will be delisted.
For QPL Users: What will change on the QPL?
June 30, 2022: The DLC will delist any V5.0 products from the SSL QPL that have not yet qualified as V5.1.
July 1, 2022: The QPL will be fully transitioned to V5.1 products. Please note: V5.0 product will still be viewable on the QPL by searching for products with a listing status of "delisted".
Please read the DLC's blog posts for more information on the SSL V5.1 transition and the benefits of dimming.