Liteline's New LUNA OnCloud & the Value Proposition for WiFi Controllable Fixtures
June 5, 2023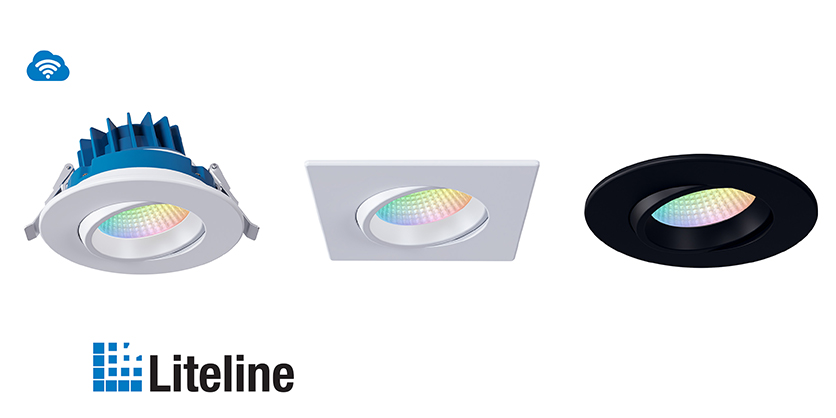 By Blake Marchand
Liteline recently introduced the LUNA OnCloud tunable white WiFi downlight via webinar. The new addition features all the same aspects the LUNA had previously, WET location rating, 360-degree rotation, and 30-degree tilt, with the addition of smart control and colour tuning.
The webinar launch was hosted by Daniel Silverstein, who introduced the product, ran through its features, and answered audience questions. The Liteline team was thrilled with the turnout for the webinar, which had over 150 attendees.
LUNA OnCloud is a five channel, full colour, tunable white, individually addressable WiFi fixture.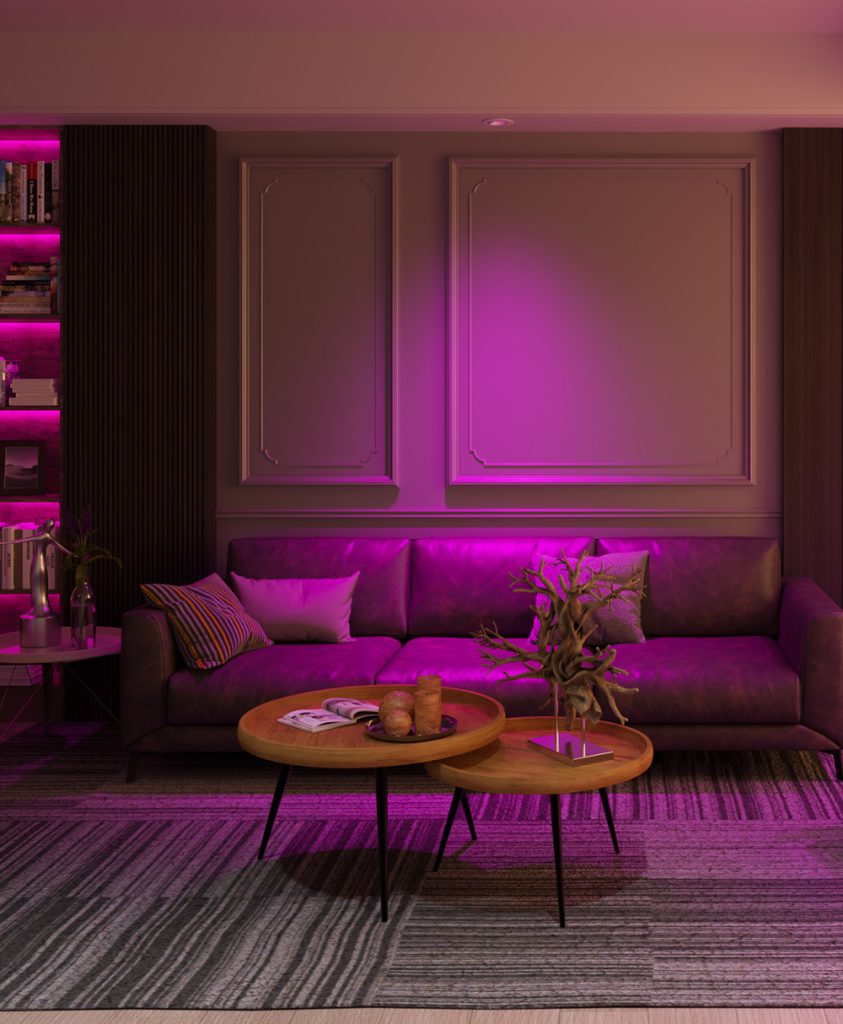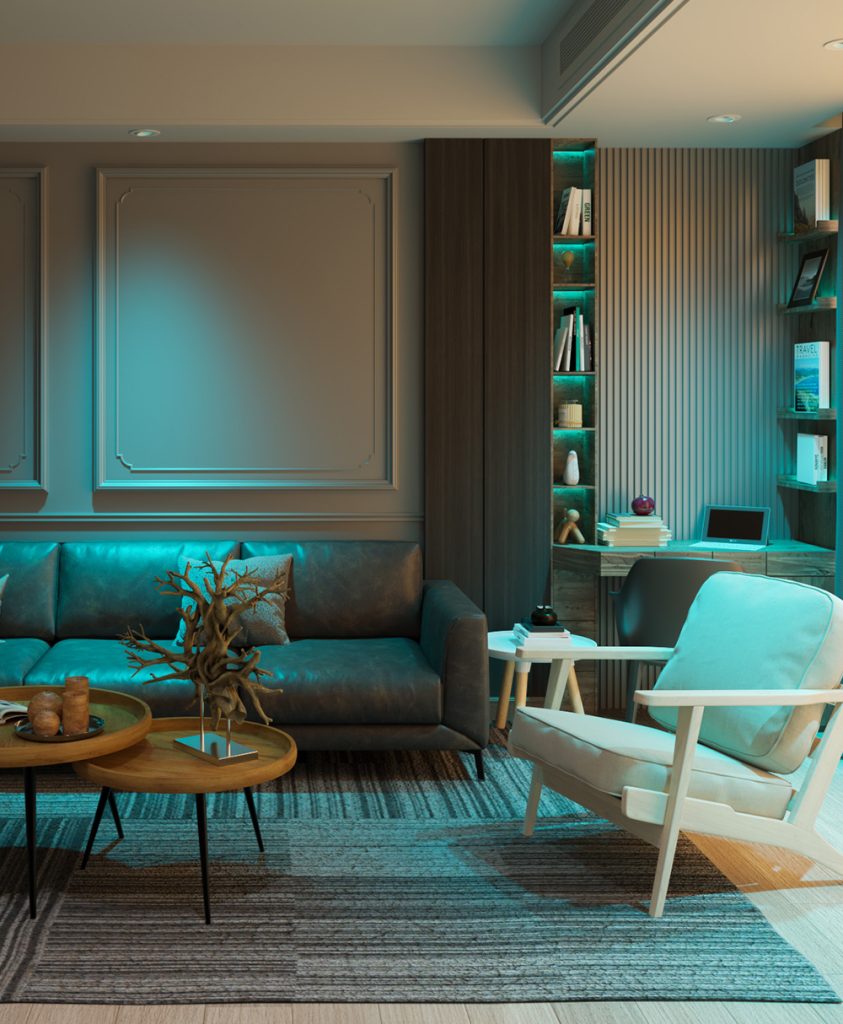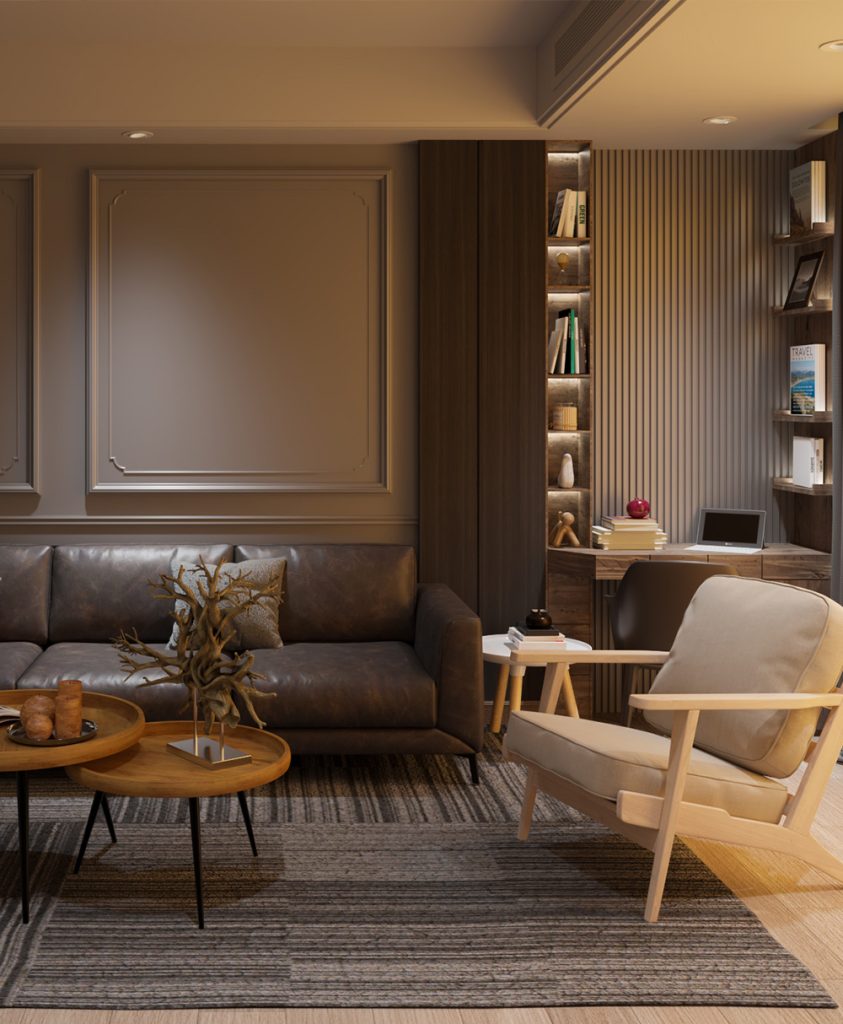 Daniel outlined why Wi-Fi connectivity is an important feature for them. LUNA joins the SKYE and SLIM LED on the OnCloud platform that provides lighting control through the Wiz app. They also have Tunable OnCloud Tape lighting, which provides a couple of different options for tap lighting.
"The main message we really want to get across, it's not a toy. There's a real reason having the ability to change CCT, having the ability to change the colour of the light," he said addressing their value proposition for the OnCloud fixtures.
"Up until the last couple years we've only been able to do one thing with lights which is turn them on and turn them off, maybe change the intensity of the lighting."
The importance of white tunability comes down to how lighting impacts us day-to-day, how we work and how we use the different spaces we live in.
"When you have a lot of bright, cool white light, we are more alert. When you have dim warm lighting, we're more relaxed," Silverstein explained. "If you're in hospitality or theatrical, there's a reason colour shift gels have existed for a long time because you start throwing colour in and it makes us feel excited, it makes us feel thrilled, if you do it wrong it can make us feel unsafe and scared."
Silverstein noted that there is a whole world of theatrical lighting that has been largely inaccessible for residential and commercial applications because the controls are so intricate and complicated.
In residential applications, lighting control can redefine how we use the spaces where we live. We can use our bedroom like an office, for example, by tuning the fixtures to a cool white, and then diming them down to a warm colour temperature or adding some colour to help us relax.
"Our bedroom can be our office, a bedroom can be our sleeping area, our bedroom can be where we teach our kids to read. Bedrooms can serve a lot of functions," he said.
If you're designing lighting for an office space, its going to be different than if you're designing a bedroom or a kitchen or living room.
This is the value proposition for Liteline when it comes to their OnCloud platform, designing spaces that can serve multiple functions and, really, allowing us to redefine our living spaces.
With Wi-Fi control you can implement different 'scenes' and schedule lighting, as well as utilize circadian rhythms which tunes the light inside to compliment the natural light as changes throughout the day.
"We can make the same physical space, with the same light fixtures, with the same installation, have two entirely different applications, different meanings, different purposes."
Liteline's first full colour, tunable white fixture was SKYE.
"The LUNA takes it up a notch. The reason we did the LUNA second is because we, as far as I know, invented the industry's first 5 channel COB. There's a 2700k to 6500k white COB that's in there, plus RBG in a point source, in a reflector, you got your tiltable, aimable functions, and like LUNA it's still the original WET location tiltable fixture."
Another important note is the more devices you add to your network the more strain you put on the Wi-Fi network. Silverstein recommends going to Wi-Fi 6 if you are adding a significant amount of Wi-Fi controllable fixtures.
More information available here