Lithonia® SIX: A Linear Lay-in from Lithonia
August 14, 2023
Lithonia® SIX redefines the commercial indoor space by reimagining the traditional luminaire and creating a 6" wide with 4″ aperture linear lay-in that meets modern design trends, is easier to install and is environmentally responsible.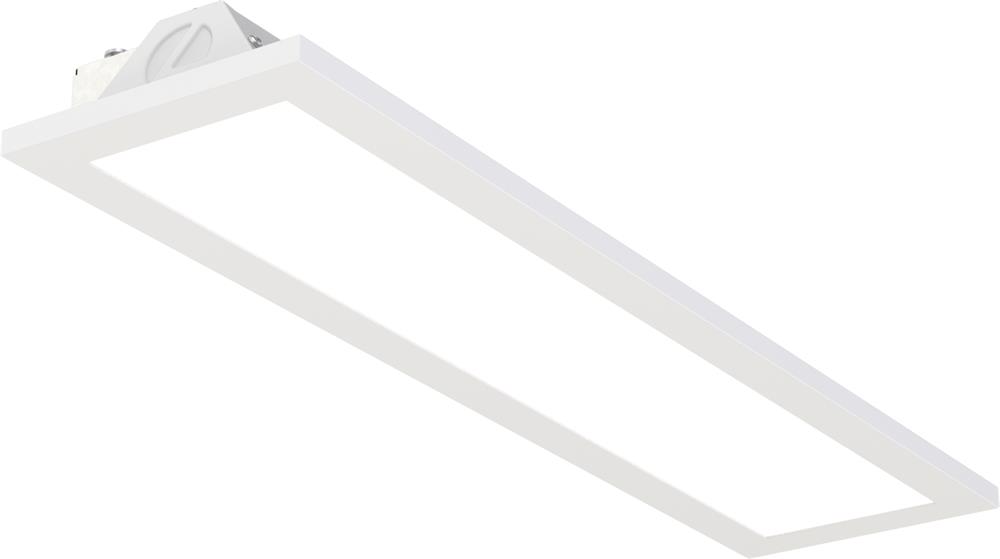 Key Features of Lithonia SIX
Lithonia® SIX is ideal for Spec and Project opportunities
Embedded Controls with nLight®, nLight® AIR and SensorSwitch JOT™
Embedded Emergency Options
Multiple Frame Options – Flat and Bezeled
Specifications
Size
2FT 4FT 6FT
Shape
Rectangular
Light Source
LED- Static
Lumens
1000 LM, 1500 LM, 2000 LM, 2500 LM, 3000 LM,
4000 LM, 5000 LM, 6000 LM, 8000 LM, 10,000 LM
CCT/ LED Color
3000 K, 3500 K, 4000 K, 5000 K
CRI
80, 90
Product Type
Troffer
Compliance Listing
Chicago Plenum
Environmental Listing
Damp Location, IC, IP5X
Regulatory Listing
cCSAus, CSA
More information available here
Related Product
The STACK Family is now complete! These four performance-tiered solutions were designed to help you win at every level, all while sharing a commitment to performance and versatility. By now you might already know the other members of the STACK Family, STACK Pack and STACK Switch, but it's time to officially meet the more configurable siblings, STACK and STACK Prime.