Artemide's Special Edition Ilio: Available for Pre-Order November 2023
November 14, 2023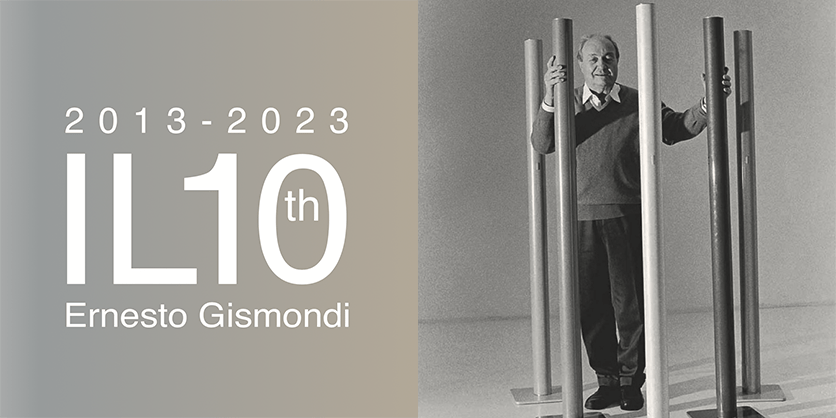 Artemide celebrates Ilio's 10th anniversary with a special autographed and numbered edition of 2000 pieces. Designed by Artemide's founder, Ernesto Gismondi, Ilio is a timeless synthesis of manufacturing and functional intelligences. It features a sustainable shaded metal finish obtained using PVD technology, creating a range of shades that interact with its surroundings.
Ilio 10 Special Edition is not just a high-performing lighting product but also an iconic and unique object. Each piece of this limited edition is engraved with Ernesto Gismondi's signature and serial number.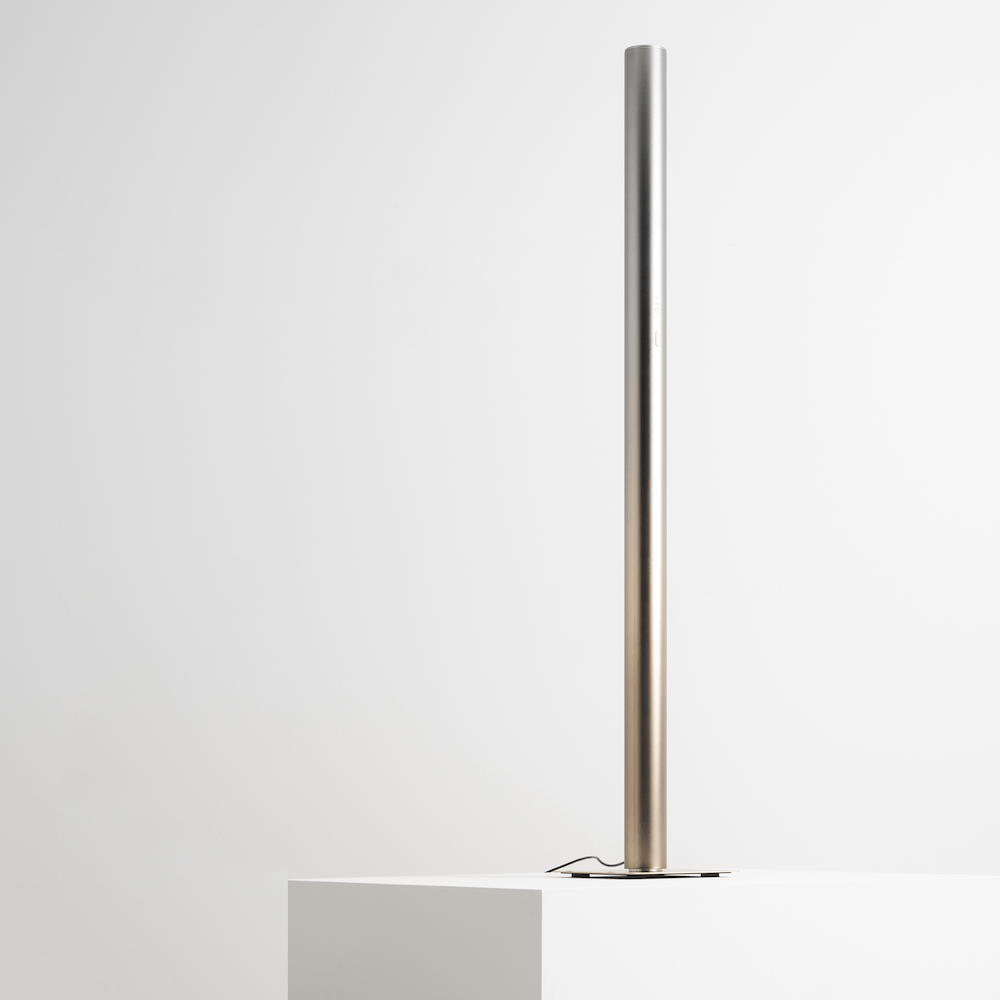 The PVD finish showcases Artemide's commitment to sustainable design and production. Dynamic light management through the Artemide App empowers users to control their own lighting. The 10 Special Edition honors the past while looking ahead to the future.
Look for the 10 Special Edition on the Artemide website and in stores!
More information available here