Available Now: New Cync™ Smart Hexagon Panels from GE Lighting
August 16, 2023
The company's latest release from its Dynamic Effects family lets you turn your imagination into wall art. Easy-to-install panels feature vibrant music and light shows that can be customized to create the ideal gaming and home entertaining experience.
 GE Lighting, a Savant company, announced that its NEW Cync™ Dynamic Effects Smart Hexagon Panels are now available for purchase.
These panels, along with the Neon-Shape Smart Lights, were originally announced in January at CES.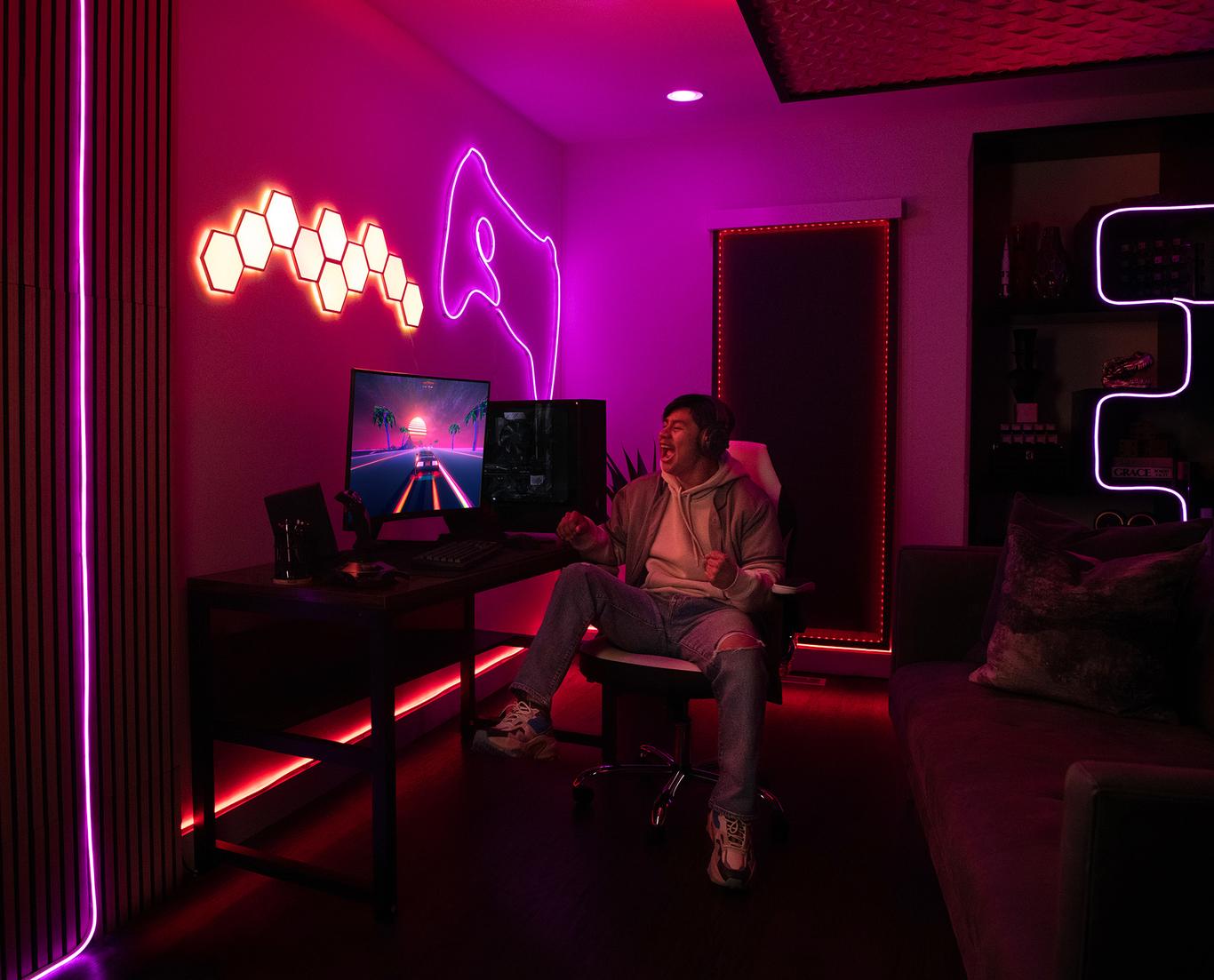 Each panel includes six individual segments with directional control for music and light shows, which you can save and activate manually via the Cync App, powered by Savant, or via voice control. Choose from millions of vibrant color options to create a dynamic, immersive environment that will elevate your gaming, home entertainment or workout experience.
Cync Smart Hexagon Panels also include new light and music show presets, including "power up," "splash" and "burst," enhanced with the Cync App's color wheel and TrueImage technology. All panels are easy to install with included layout templates and the ability to create designs directly in the Cync App to preview how they'll appear in your space.
"We're excited to add smart hexagon panels to our Cync Dynamic Effects family of colorful smart products that already includes A19 and BR30 bulbs, indoor and outdoor light strips, and the neon-shape light. Consumers will enjoy the ability to integrate these products together and control them easily to create the best possible smart lighting experience from a trusted brand known for quality,"

Kara Perdue,
Vice President of Product Management at GE Lighting, a Savant company
Each product in the Cync Dynamic Effects line features multi-color light shows, on-device music syncing and vivid light effects that display 16 million colors and white tones, including multiple colors simultaneously. Segment control includes the ability to smooth color transitions using multiple options in the Cync App, including fade width, color width and color duration.
Cync Smart Hexagon Panels are available at Amazon and Best Buy (coming soon to Target.com) in 7-pack ($149.99) and 10-pack ($189.99) versions with a 5-pack extend kit ($89.99) also available. For a full press kit featuring images and spec sheets, click here.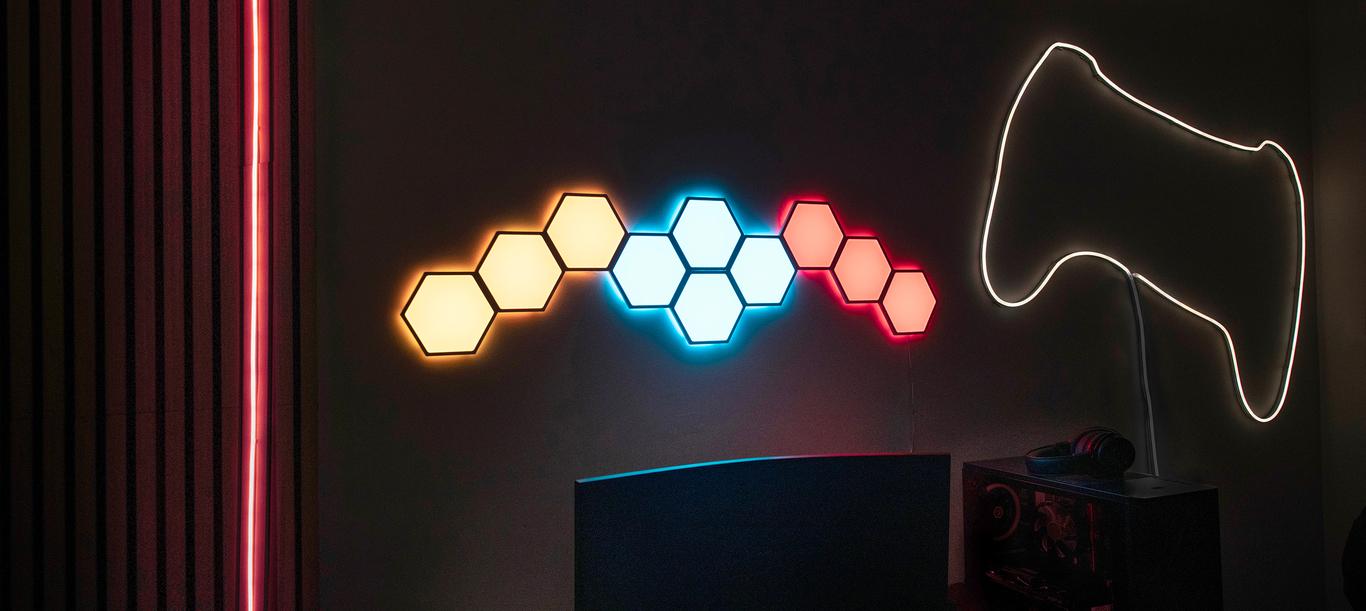 More information available here