30+ Options to Tune into Acoustic Lighting with A-Light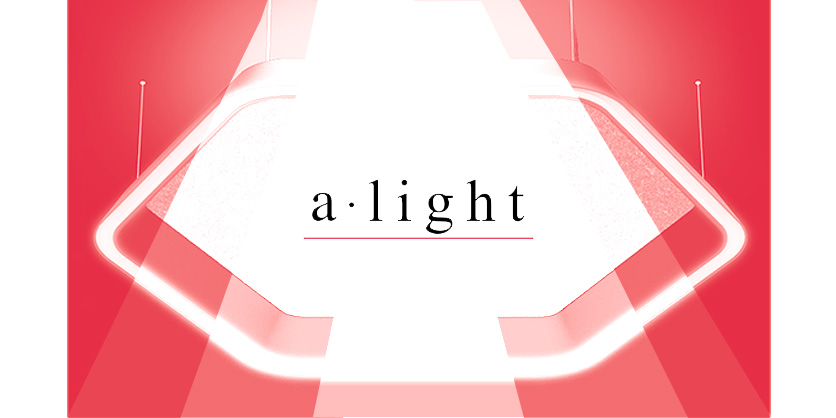 March 3, 2023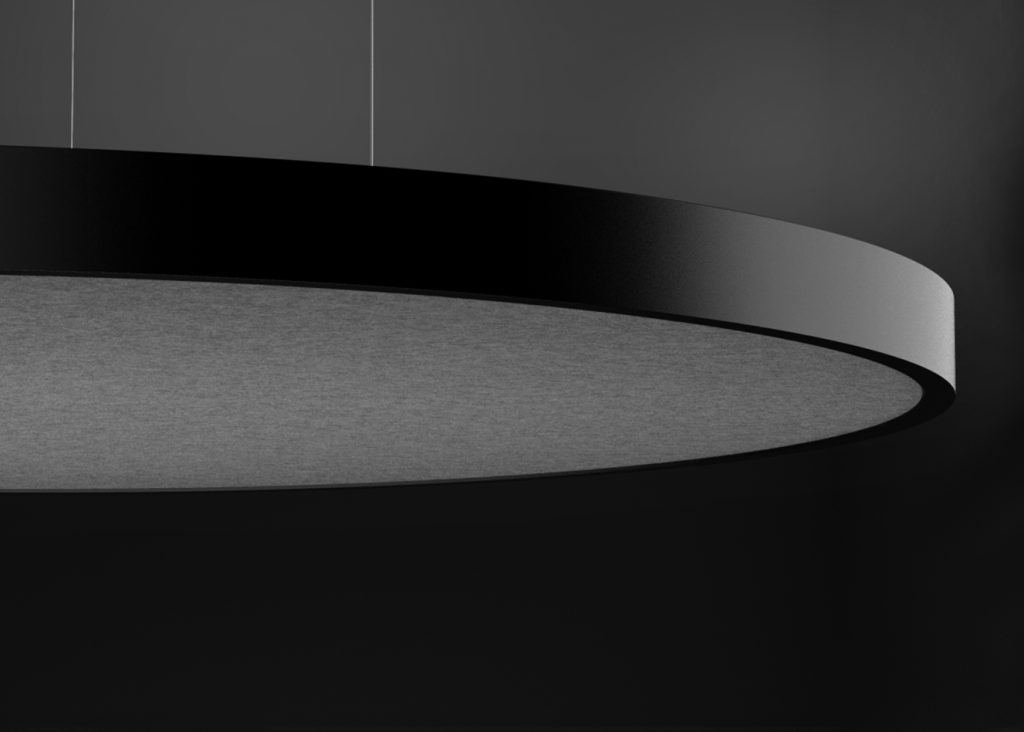 A-Light combines the most advanced sound absorbing materials with high performance lighting to create a functional yet decorative solution for reducing ambient noise.
From suspended and surface mount options, direct/indirect lighting, unique product shapes and vibrant color options, our acoustic package has got you covered.
30 Colour Options
Our selection of sound absorbing luminaires is offered in a palette of 4 standard and 26 premium acoustic colors. Specifiers can craft how a space looks and feels with room-defining bursts of color.
Acoustic Lighting Options and Accessories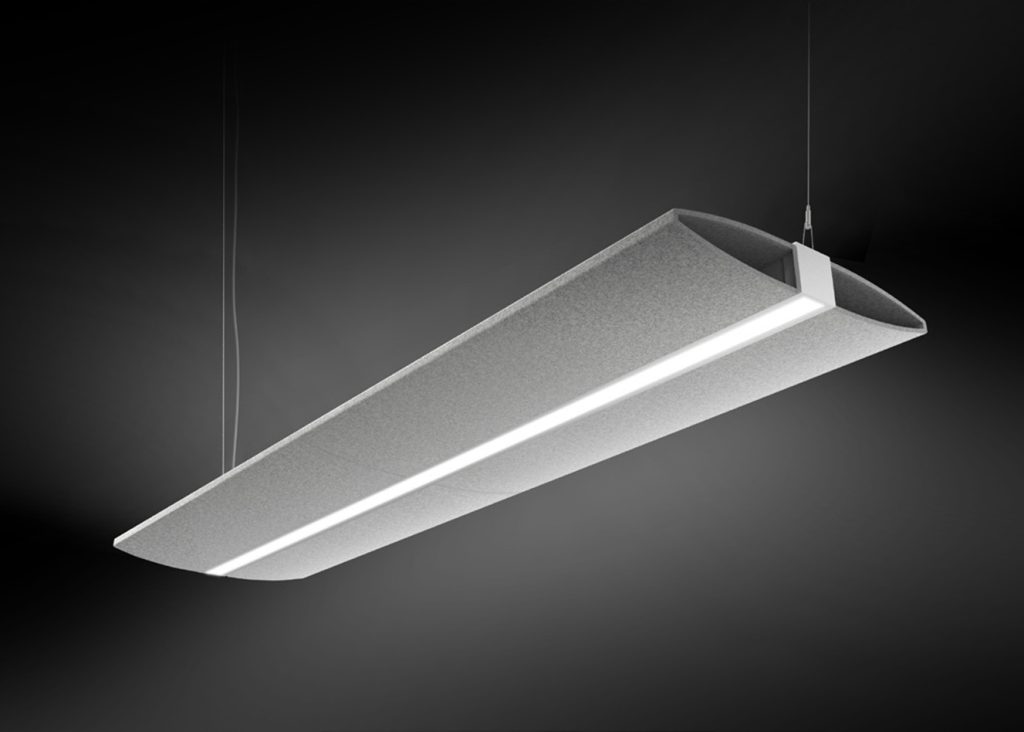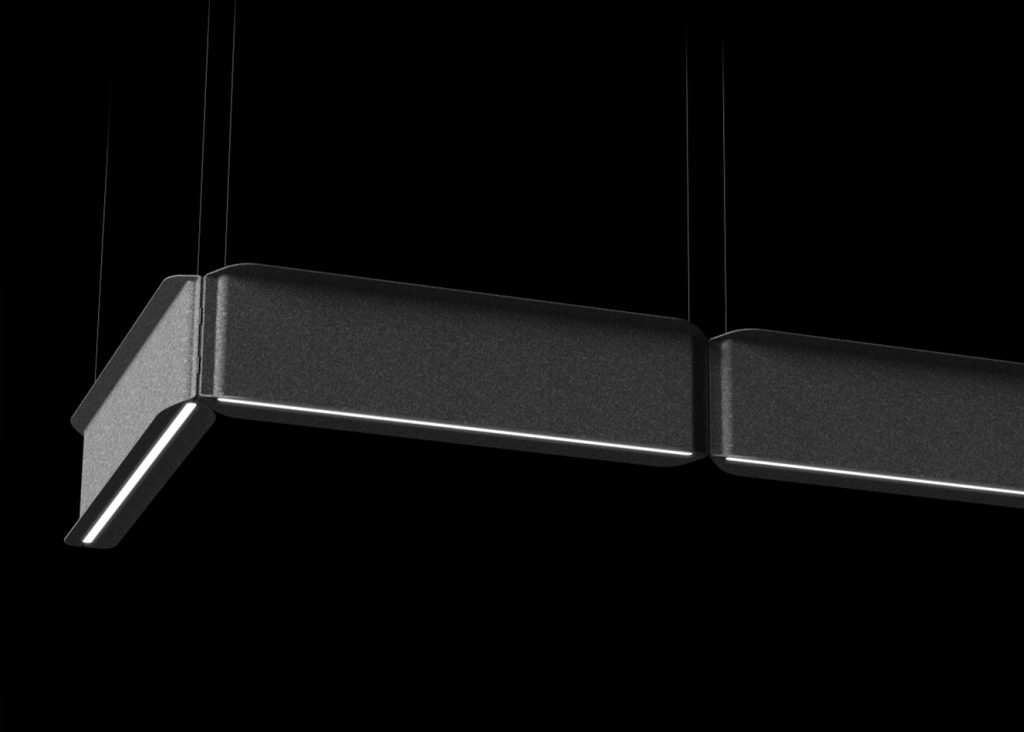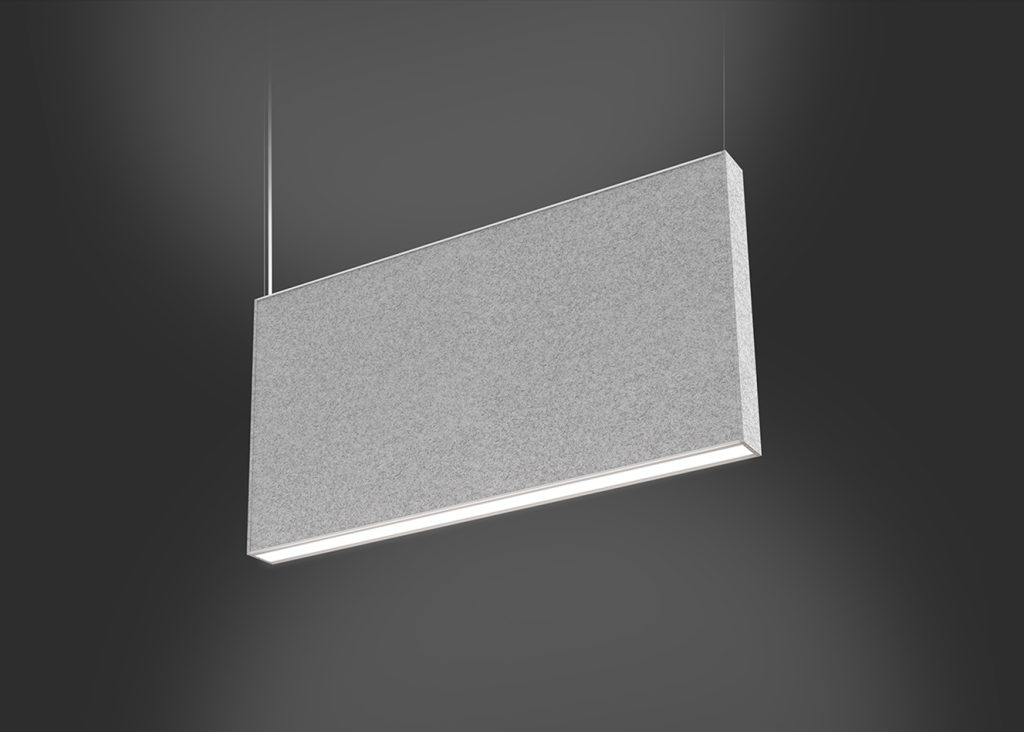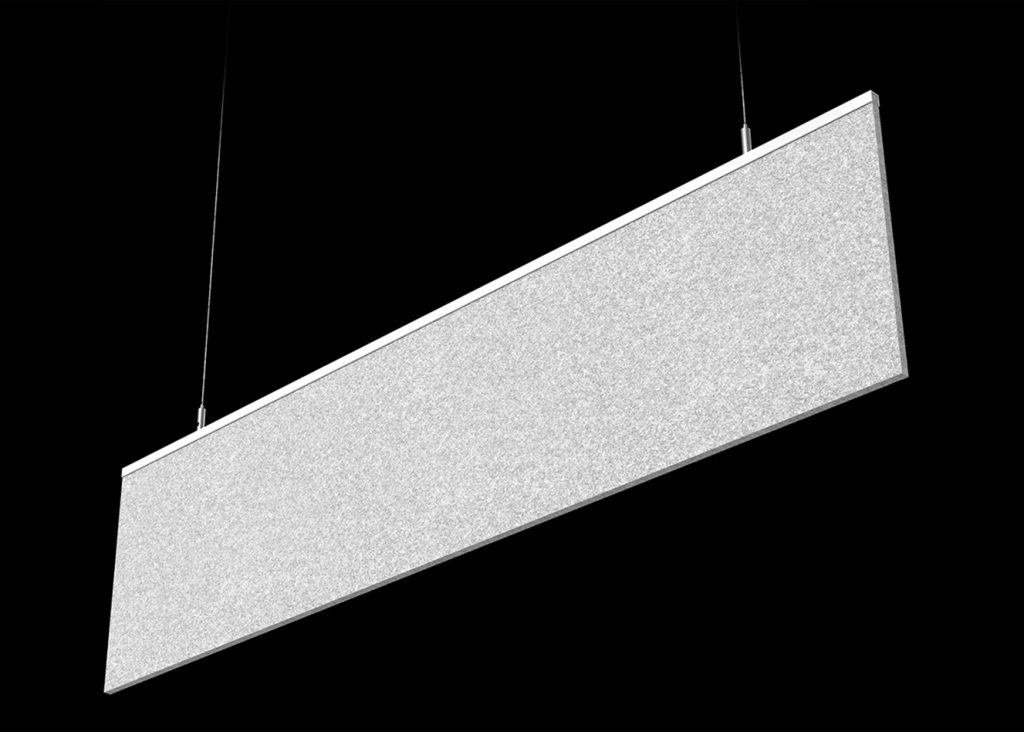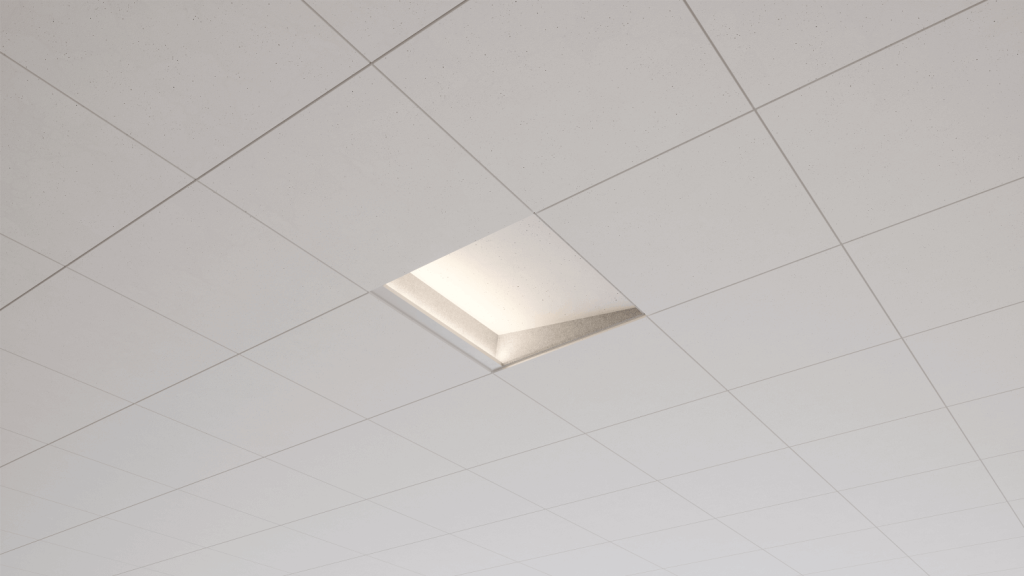 First Published Here (Link)