aaline Linear Light Stand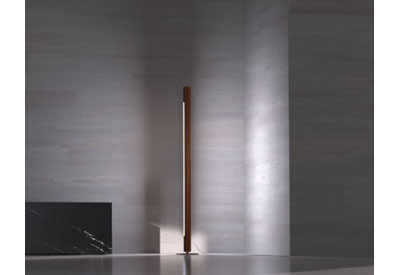 May 25, 2021
A solid wood body and stainless steel base plate give the Light Stand an urban, yet sophisticated aesthetic. Perfect as a task light or ambient lighting, aaline's Light Stand uses the T8 LED system, allowing for simple and quick repairs and light tube changes.
The T8 LED System is driver-free, with a DirectPower Drive™ 110 to 277 VAC Plug & Play. Available in a range of colour temperatures (3000 to 4000 Kelvin) with a plug-and-play TRIAC dimmer option.
Go HERE for more information.